When you have a teenager that you're furnishing a bedroom for, their needs can change so quickly due to them growing up and needing more space to themselves. If you haven't made any updates to their bedroom in years, you'll need to see what to look for when picking out bedroom furniture that's going to fit all their needs.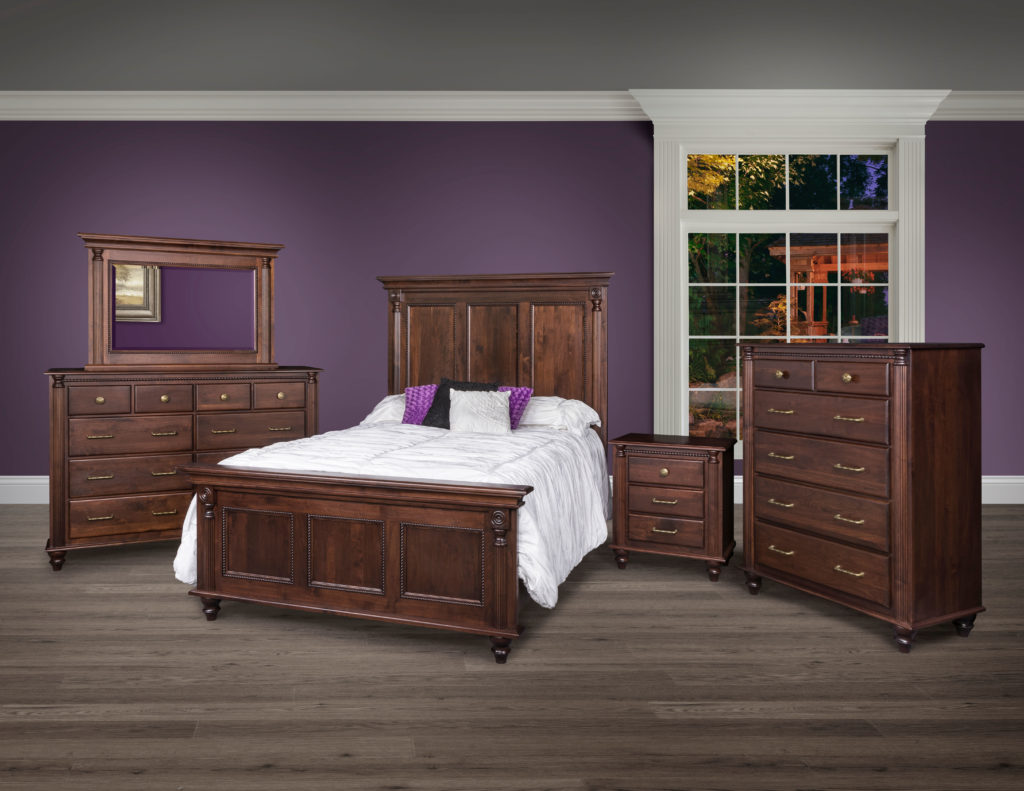 Prioritize Durable Furniture
If you're eager to pick out furniture that's going to last, solid wood furniture should be your top priority, as well as considering the construction that's been used. Comparing furniture based on the materials can help you feel a lot more satisfied with the longevity of the furniture.
Include Your Teen While Shopping
Picking out the furniture for your teenager's bedroom can be tough on your own, especially when you consider the different pieces available.
From a new bedframe to a desk that can be great for getting schoolwork done, it's best to bring your teen along so they can pick out furniture that makes sense for their needs. With their insight, you won't end up furnishing their bedroom in a way that feels impractical.
Pick Out a Timeless Style
Whether the furniture will be kept in the room if it's converted into a guest room or will be going with your teenager when they move out, you don't want the furniture to go out of style. Being careful to pick out furniture that will still look stylish can mean choosing darker colors of fabric and solid wood that will remain timeless.
When visiting a furniture store, there's a lot to think about to get furniture that's built well and is going to suit your teenager. Along with getting their input, feel free to contact us so that we can provide some helpful advice on what furniture will be the right fit for your teenager and their needs.