Choosing the right dining room chairs can be challenging and time-consuming if you do not know what you're looking for. It is best to learn various tips to guide you when choosing the chairs. Here are effective tips to help you choose the best dining room chairs.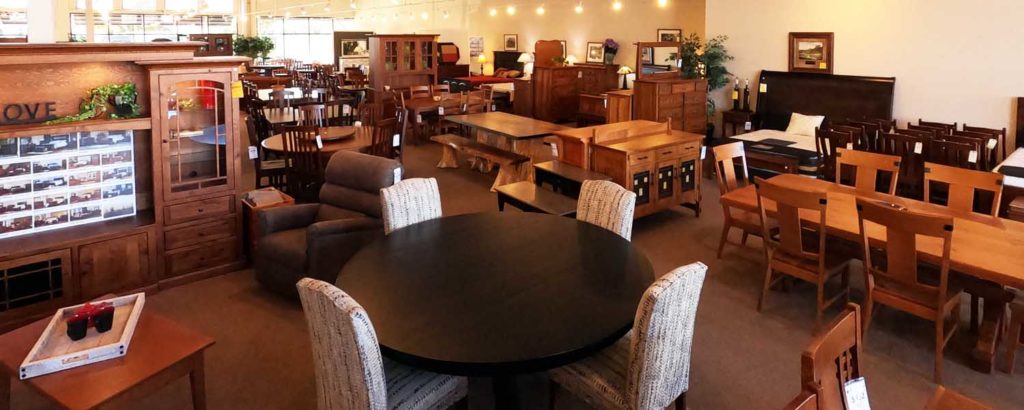 Sample Different Styles
Dining room chairs come in different styles. It would be best if you chose a style that will make your home appear fashionable. All styles may appear beautiful to you. However, it is best to choose one that suits your lifestyle, test, and personal needs. Take your time and sample a few styles and choose the one you like.
Consider Your Interior Design 
Another best way to choose the right dining room chairs is by considering your interior design. For instance, if you have traditional design elements in your home, you can choose wooden dining room chairs to complement the architectural finish of your home. This will make your house appear more fashionable.
Choose the Suitable Materials
Different dining chairs are made of different materials. Choose the one you like based on your needs and preferences. If you live in Dallas, you can check out dining room chairs made of wood. They are quality chairs that will stand the test of time. You don't have to worry about going back to the seller after a few years of purchasing your dining chairs.
Portability is Key 
If you're not planning to stay in your home for life, it is best to consider buying portable dining room chairs to avoid struggling with weight when moving.
Wood-made chairs are easy to move, whether when renovating or moving to a new location. This makes your work easier, and you do not have to hire someone to move the chairs for you.
Make a Smart Choice 
By using the above information, you can be sure of choosing the right dining room chairs that will stand the test of time. If you're planning to upgrade your dining room chairs in Dallas, get in touch with us today at Amish Furniture Showcase and get hardwood furniture with top-quality finishes that will last a lifetime.