If you are looking to get some furniture for your office, then you should definitely consider having some pieces custom-made. Pieces that are custom-made are incredibly high quality, very functional, and are made to last you for many years. Here are three pieces of office furniture that you should have custom-made for your office.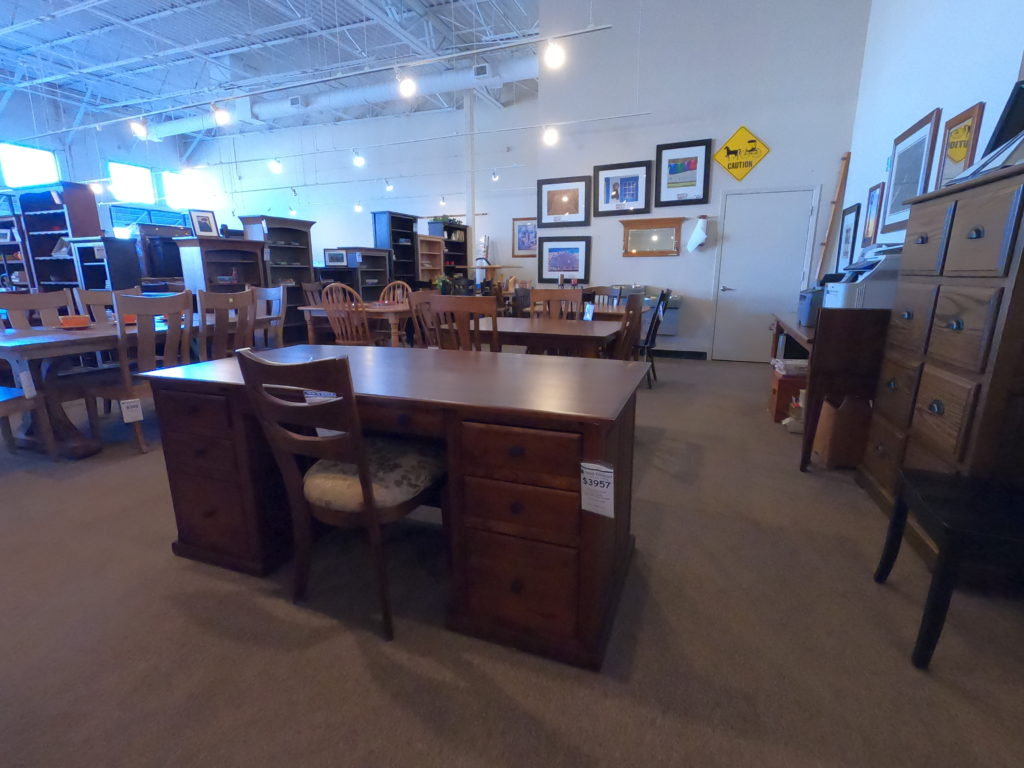 Desk 
One incredibly important piece to have custom-made is a desk. This is the area where you are going to spend most of your time when you are in your office. If your desk is custom-made, it can include all the shelves, drawers, desk space, and more, that you need to make your desk functional for you. You can also choose the wood that your desk is created from and what color you'd like to have it stained.
Bookshelves
Another great piece of office furniture to have custom-made is a bookshelf. Bookshelves are very important to have in your office because they house all of your important books and documents. Custom-made bookshelves can be made to fit perfectly into the allotted space that you have for them and can be made incredibly strong to securely hold all of your books.
Office Chair 
Your office chair is a very important piece of furniture in your office and you want to make sure that it is going to last you for many years. Having an office chair custom-made will not only ensure that it is a high quality chair, but it also makes it so that you can choose whatever custom features are important to you, such as how high the back is, what kind of arm rests you'd like, etc.
To learn about more pieces of office furniture that you should have custom-made, or to get your office furniture custom-made today, visit us at Amish Furniture Showcase.