Solid Wood Furniture for Every Room in Your Home
Don't you hate having to run dozens of errands and visit a different store for each item on your list? We lose so much time throughout our day having to go back and forth from one place to another, sitting at countless stoplights along the way. When it comes to furniture shopping, we have the solution for every room in your house!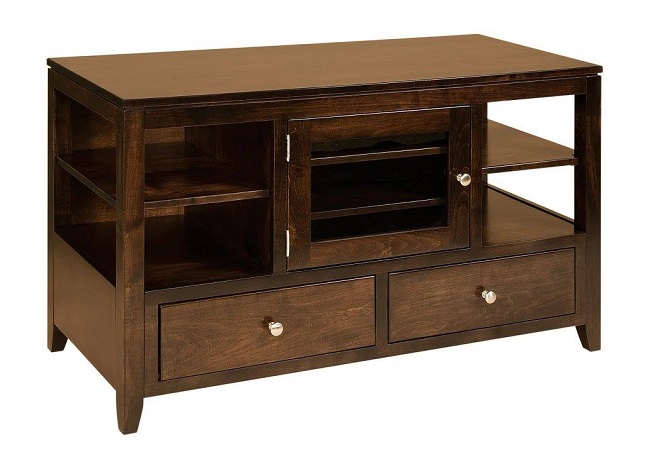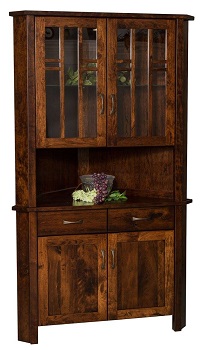 At Amish Furniture Showcase, you can check multiple items off of your list in just one stop. We offer a variety solid and dependable furniture for every room in your home! Maybe your newly remodeled home still needs an entertainment center that is just the right shape and size to fit your space and house your media items. Perhaps you're in the market for a new china cabinet to compliment your dining set and house your precious keepsakes.  Or, are you on the search for a solid and comfy rocker to relax in at the end of the day.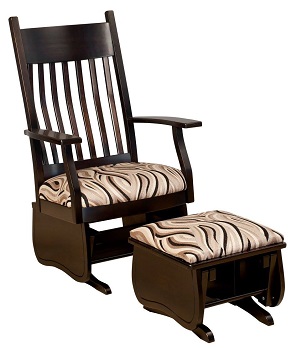 If you are looking for furniture that will look great and last a lifetime, then look no further. Our wooden furniture is made from beautiful North American hardwood and intricately designed by Amish and Mennonite craftsmen. Our pieces are true treasures to behold because of their beauty and durability. Come out and visit us today, and you'll be sure to find furniture to fit any room that you are looking to fill.