Gather the Family Around Your New Dining Table
As the holiday season is upon us, we are all anxious to gather with our family and friends for all of the holiday meals and traditions. For some, it's sitting around an elegant dinner and enjoying special dishes that are only prepared once a year. For others, it's gathering around the table for board games and catching up with all of your loved ones. Whatever your holiday season looks like at home, wouldn't it be nice to spend that time around a big dining table that serves the crowd while also looking fabulous?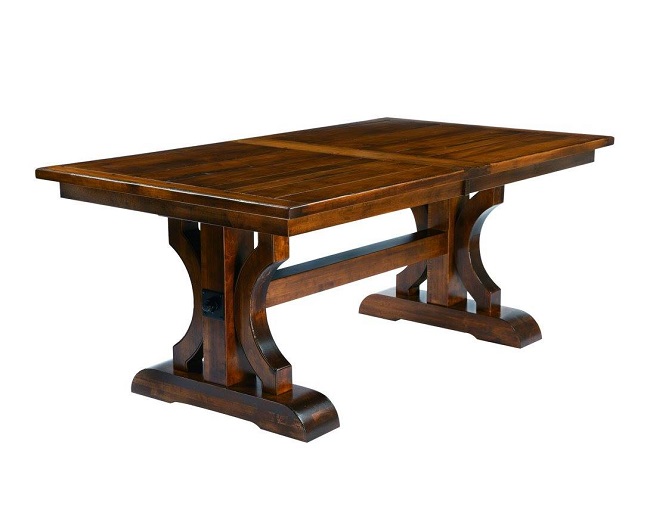 At Amish Furniture Showcase, we take pride in offering our customers a wide variety of solid wood dining tables that are both durable and beautiful. Our furniture is built with a lifetime in mind, so we don't produce anything that we don't expect to last you for many holidays to come. The top industry finish that our craftsmen place on each piece will keep that table looking brand new even years after purchase.
For all of the traffic that your dining table gets from day to day and year to year, wouldn't it be nice to know that you can maintain it so easily and look forward to enjoying it far into the future? When it comes to dining tables, we have an array of shapes, sizes, and colors to suit the taste of any and all homes. We know when you visit our store that you will find the perfect dining table, and we look forward to seeing you soon!