Any last minute shoppers out there? While some have been doing their Christmas shopping since last January, others are still refining their lists and looking around for the perfect gifts for friends and loved ones. There are, undoubtedly, a lot of directions that you can take when considering the right gift. You can choose something educational or purely entertaining. You may select a trinket that will sit on a shelf or a sentimental token made by your own hands.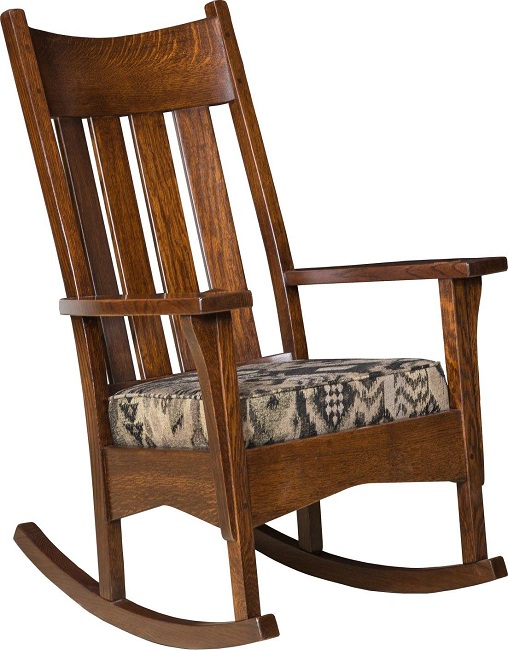 But, sometimes, we get stuck, don't we? We're out of ideas. It's all been done before. So, this year, consider a gift that will offer both beauty and durability. Something that will look just as great three years down the road as it did when the shiny red bow was placed on it.
A piece of solid wood furniture is the ideal gift because it adorns one's home, thus providing use not just for one but for the whole family. A wooden rocker would add a perfect touch of comfort to your loved one's living room, and a lovely set of solid wood office furniture would offer luxury and organization to that new home office. If you're looking for something smaller, then you can consider an occasional table or entertainment center to house your media and entertainment necessities.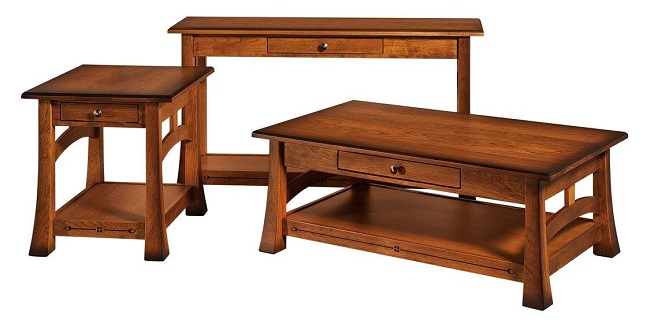 Amish Furniture Showcase, located in Frisco, Texas, is home to such ideal furniture gift ideas! We have a large variety of solid wood items made by Amish and Mennonite craftsmen, and we know that we'll have a piece and a color that matches perfectly with the gift idea you've got in mind. Come out and visit us today and mark that holiday shopping off of your to-do list!