Updating the look of our house is always a nice challenge. It's something we love to do so often and regularly. If you live in a small flat, it's even more challenging as you have very limited options to update your living room.
However, plenty of good ideas can help you freshen up this space with minimum cost and effort. This article will help you understand what elements make up the living room in a house and how they function best. We will also share some great tips on how to update your living room easily. To give your home an updated look, focus on the following things –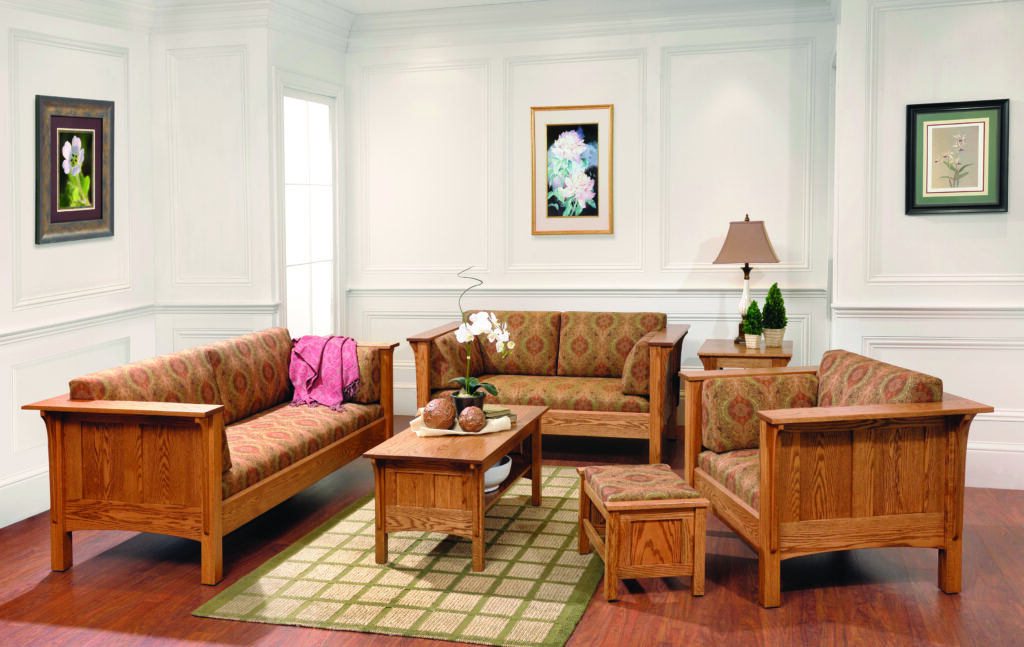 Rearrange the Furniture
When updating your living room, the most important thing to do is rearrange the furniture. You might have bought all new furniture or inherited one from your family. Over the years, the furniture might start looking old and outdated, and you might want to update it.
However, you might not be able to buy new furniture as it will be expensive. Instead of buying new furniture, you can rearrange things and make them look new. If you have the space, you can also add a couple of extra chairs, making accommodating more people easier.
This will make your living space look bigger and more inviting. Similarly, if your sofa is too small for your space, you can look for a bigger one. This can make your space look better and more functional.
Make your small space compact yet elegant.
While arranging your furniture, make sure you don't make your space look smaller by pushing all the furniture against the walls. Instead, leave some space between the furniture. You can also try a modern style that is all about open space.
Ideas like using a coffee table or ottoman to create an open space and adding a couple of chairs with clean lines will give a fresh look to your living room. A coffee table or ottoman in a bold color or even a patterned fabric can draw the eyes in. You can also add a couple of lamps to the table that will add a warm glow to the space.
Try an eclectic-style living room.
An eclectic-style living room is a great way to update your living room. For an eclectic style, you must pick pieces that will go together but don't belong to the same style or era. You can use almost anything for this style. You can use a vintage globe, a retro-styled telephone, a wooden table, a glass vase, and a colorful rug. Just make sure that everything goes together.
Try Adding a pop of color.
If you have wooden furniture, you can try to add a pop of color with a colorful rug or a pillow. A brightly colored rug can make a room look livelier and cheerful. If you have a wooden table, you can add a brighter tablecloth or a colorful pot of flowers to it. It will make your table look different and eye-catching. If you have wooden chairs, you can add colorful cushions to them. A colorful cushion will make your chairs look more stylish than without them.
Add a modern touch to any style.
If you have a vintage-style living room, you can add a modern touch to it using some contemporary elements. For example, you can use a bold-colored coffee table or ottoman that will look contemporary and new. You can also use some table lamps or floor lamps that will give your space a modern feel. You can also add a contemporary painting on the wall to complete the look.
Takeaways
The living room is the most important in any house. It is where we spend much time with our family and friends. Therefore, it's vital that you keep this room updated and functional. Follow these tips to update your living room and make it more functional. If you are considering buying new furniture, Amish Furniture Showcase offers the best variety of quality and affordable furniture that will make your living room look incredibly amazing and fresh.  Contact us  for a good deal today.