Furnish Your Home with Solid and Stylish Occasional Tables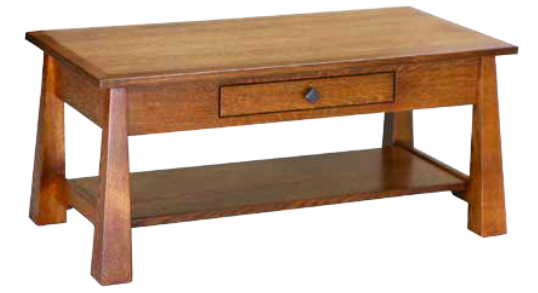 Are you finishing the final stages of building or remodeling your home? Maybe this is your first time to fully furnish your home or perhaps you are a seasoned pro by now. Whether you are starting from scratch and needing enough new furniture to fill an entire home or just a few new pieces here and there to join your family heirlooms, our beautiful collection of solid wood furniture provides the perfect pieces for any room in your stylish DFW home.
Each piece of our hardwood furniture is built by Amish and Mennonite craftsmen who have put a great deal of time and detail into their work. They use only the finest North American hardwoods and create pieces of solid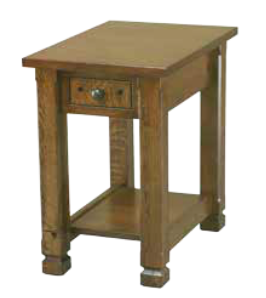 furniture that are built to stand the test of time and are finished with a high quality seal that is beautiful yet durable. The beautiful occasional tables that we have on display are perfect for scattering across any and every room in your home. Maybe you need a small surface to house a stack of books here and there or a place to set your favorite decorative art piece.
Whether you are looking for a little table to fit snuggly into a corner or a large coffee table to take up a big chunk of your living room space, we have elegant and functional options for you. These lovely designs pictured here are from Shrock's Furniture, a family business that has been producing quality furniture since 1973. At Amish Furniture Showcase, we believe in investing in such companies and families that understand what it takes to create amazing wooden furniture that looks great in any home. We believe in each of these furniture companies that we have on display, and we know that great care and precision has gone into every piece.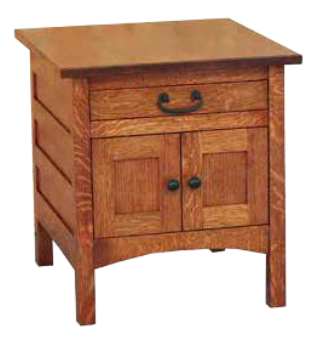 Come out and visit us in Frisco today, and we know that you will find excellent options for furnishing your home with style and charm. The occasional tables that we have to offer come in all shapes, sizes, and colors, and you'll be sure to find the perfect look to complement the existing design of your home!