Spend Your Summer Relaxing on Quality Hardwood Furniture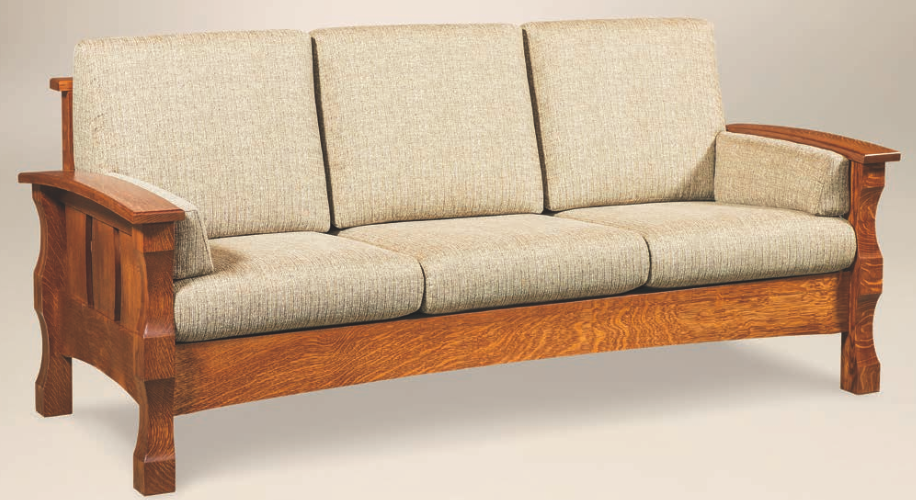 Do you have high hopes of a lot of R&R spent around the house this summer? Maybe you're planning to enjoy the pool by day and catch up on all things Netflix by night. We see many of our customers who want to gather their family together to play a game or enjoy favorite shows and movies in the comfort of their own home, yet they lack the furniture to make the party happen. Someone is always left sitting on the floor or pulling over a spare chair from the dining room. Or, on the other hand, maybe there is plenty of seating in the living room but not a single piece of furniture that matches any other piece.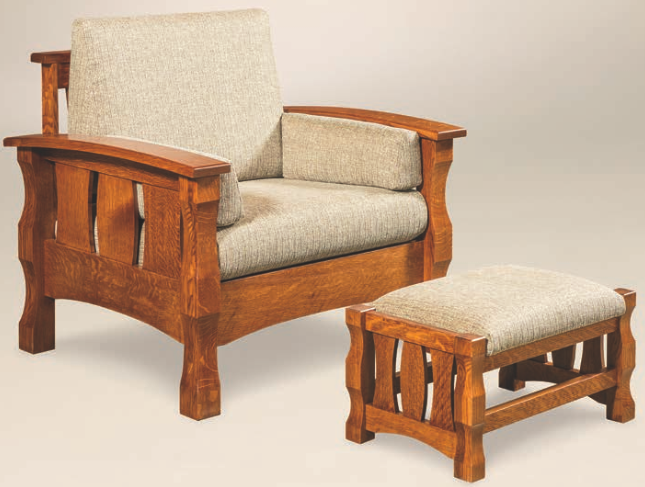 Whether your home is short on seating or too heavily mismatched, it's time to find some quality furniture that looks great and is built to last for many years to come. No one wants to have furniture that can't handle all of the life that is lived in your home, all of the ups and downs from busy children bouncing around or long conversations spent needing to just lay back and get cozy. At Amish Furniture Showcase, we know that our customers want their living rooms to be full of both style and comfort. They want to find a great deal on legitimate furniture, with quality that will stand the test of time and look no worse for the wear.
If you're ready to stop constantly needing to replace your ragged furniture, then it's time to come out and take a look at our solid wood furniture sets at Amish Furniture Showcase. Our living room sets are crafted by the finest Amish and Mennonite craftsmen from all across the country and derived from strong and beautiful North American hardwood. The exceptional living room pieces pictured here, from AJ's Furniture, have been made using only the highest quality hardwood lumber and seating foam material. These pieces are from the Balboa collection and boast a strong and comfortable place to sit back and relax while also blending into the existing décor in your living space.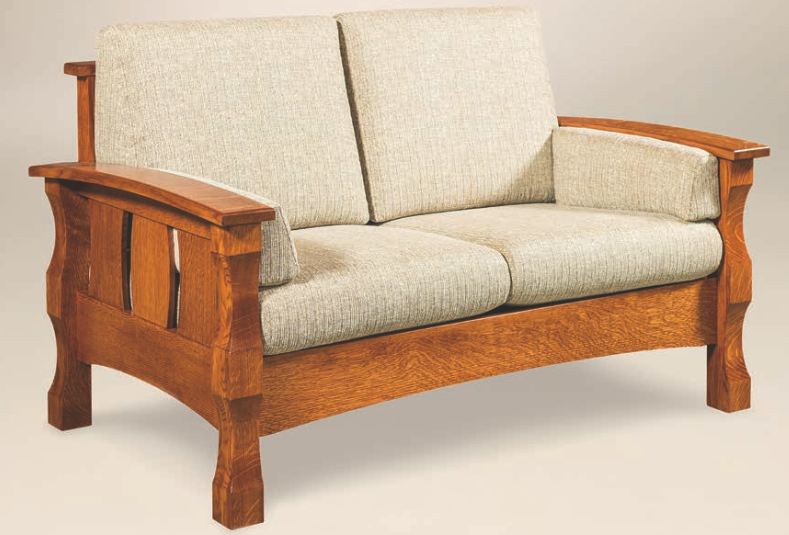 These neutral tones pair well with many other colors and textures, thus making these pieces the perfect addition to any home in the Dallas area. Come visit us today to learn more about all of the solid wood furniture options that we have to offer!