Choosing what furniture to purchase for your bedroom is a big decision. This is a room in your home that you will spend a great deal of time in, and you will have this furniture for many years to come. Because of this, you want to make sure that you choose furniture that you will love and furniture that will also function well for you. One excellent option is Amish bedroom furniture. Here are three great benefits of choosing Amish bedroom furniture.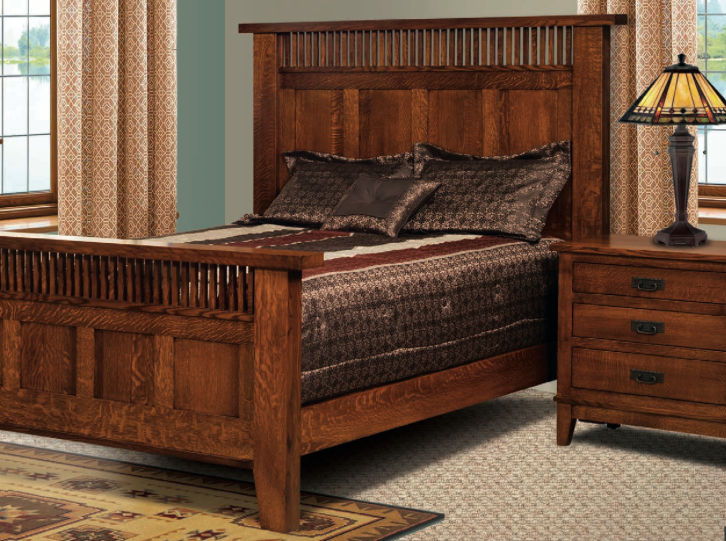 The Quality Is Incredible
One great reason to purchase Amish furniture for your bedroom is because the pieces are such high quality. Each piece of furniture is made entirely from North American hardwoods. No fake woods or particle board is used to create any part of the furniture, so you know you are getting a solid piece of furniture.
Each Piece Is Handcrafted 
Another excellent reason to purchase Amish bedroom furniture is the fact that each piece of furniture is handcrafted. The pieces are very detailed and unique, and they show the skill and care that the professional has used to create it. These custom finishes and attention to detail are very hard to find on other pieces of furniture that are sold at larger retailers.
Great Variety
When it comes to choosing the exact Amish bedroom furniture that you'd like for your bedroom, you will find that you have so many incredible options. The great thing about this is that it makes it easy to find a set that meets your needs and matches your personal style perfectly. You can even request custom pieces if you can't find exactly what you want initially.
To learn more awesome benefits of choosing Amish furniture for your bedroom, or to purchase your furniture today, visit us at Amish Furniture Showcase.