If you are looking to purchase some excellent furniture to incorporate into your dining room, then you have likely realized just how many great options that you have. One type of furniture that you should definitely look into is Amish dining furniture. This type of furniture is one-of-a-kind and offers you some amazing qualities. Here are three reasons why you should purchase Amish dining furniture.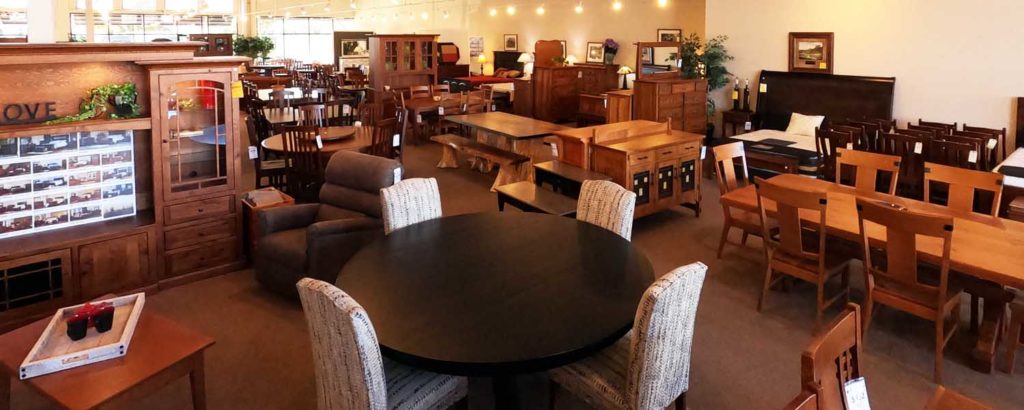 The Pieces Are Gorgeous 
One awesome reason to purchase Amish dining room furniture is because the pieces are absolutely gorgeous. The skilled craftsmen that have created these pieces have spent hours making sure that each piece is made beautifully. Excellent types and cuts of wood are used to create the structure and the finishes provide detailed dining room pieces that you can't find anywhere else. This helps to beautify your dining room and make your home look more gorgeous overall.
It Is Made To Last 
Another awesome reason to go with Amish dining furniture is because it is made to last. The structure of each piece is made out of high quality pieces of wood, rather than cheap faux wood, such as particle board. This creates a very strong structure that can withstand a great deal of wear and tear. This is important in a room like a dining from because the pieces are constantly being used.
You Support U.S. Business
Lastly, when you purchase Amish dining furniture, you are supporting U.S. business. When so many items are now being created outside the United States and then imported in, it is important to purchase from local businesses. This helps to keep more local citizens in business and allows you to get high quality products from them.
To learn more about Amish furniture, or to purchase some of your own, visit us today at Amish Furniture Showcase.