Why You Should Buy Amish Furniture for Your Home
Purchasing new furniture can be a big step for homeowners and renters. With so many options available, the whole process can be a bit overwhelming. Whether you're furnishing a new house or updating an apartment, you want furniture that will stand the test of time- both in durability and beauty. Amish-made furniture is the perfect solution to these concerns. Here are just a few of the benefits to owning Amish furniture for your home: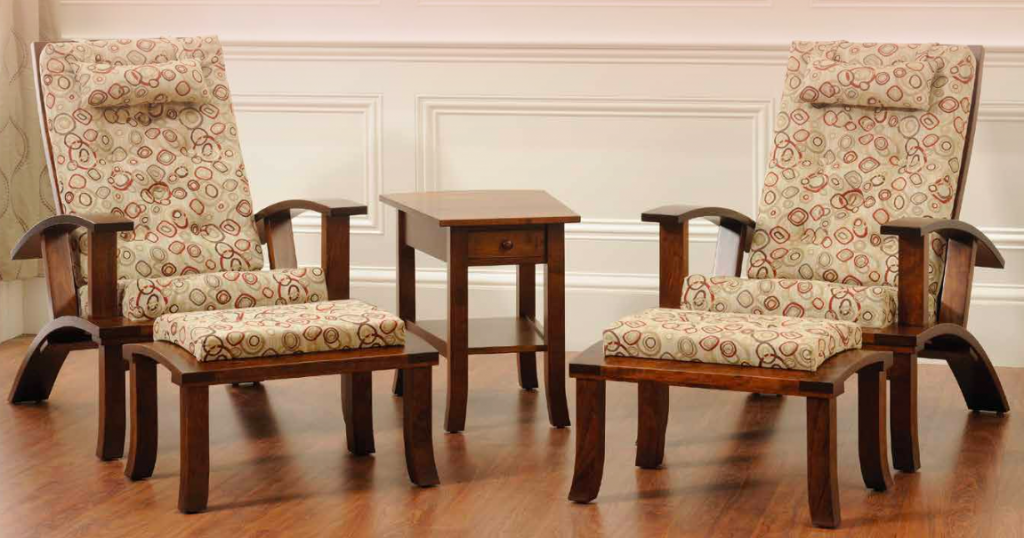 Quality Heirloom Furniture
While much modern furniture is made out of cheap materials overseas, Amish furniture is built with quality in mind. Amish woodworkers only use real wood, rather than particleboard or MDF. Whereas cheaper furniture tends to chip, scratch, or even break after a short period of time, these solid wood pieces are much more durable. In fact, Amish-made furniture often lasts long enough to be passed down to the next generation.
Timeless Beauty
Fads come and go, and you probably don't want to replace furniture every time it goes out of style. Fortunately, Amish furniture is built with a simple, classic aesthetic. This style blends well with any more temporary trends, and always looks beautiful.
Eco-Friendly
Surprisingly, Amish furniture is better for the environment, as well. While cheaper furniture might get tossed in the garbage and replaced after a few years, Amish furniture can be used for decades. On top of that, Amish communities tend to use very little electricity (if any at all). Due to this, Amish woodworkers leave a much smaller carbon footprint than most other furniture makers.
Safe & Non-Toxic
We don't often think about our furniture being toxic or releasing volatile organic compounds (VOCs) into the air. Yet, an abundance of newer furniture is made with toxic materials such as formaldehyde. This is especially true for cheap particleboard and MDF products. Breathing in the VOCs emitted by these toxins can affect your family's health. Luckily, solid wood Amish furniture doesn't rely on the same glues, veneers, or paints that cheaper products use. Furnishing your home with Amish products is not only better for the environment, but also for your family's health.
American-Made
Amish communities have existed within the United States for nearly 300 years. By purchasing Amish products, you are supporting local, American businesses. Did you know that each dollar spent at small businesses keeps 67 cents within the community? Shopping locally helps build the economy right here, instead of sending money overseas.
Overall, Amish furniture is the superior choice when decorating your home. Choosing Amish furniture is choosing to invest in quality, in beauty, in the environment, and in your own community. Please contact us today to find the perfect heirloom furnishings for your home.