Is your entryway lacking that certain something? Maybe your new breakfast table needs a special touch? Adding a wooden bench to your home will bring a cozy feel to any room and provide both functionality and beauty.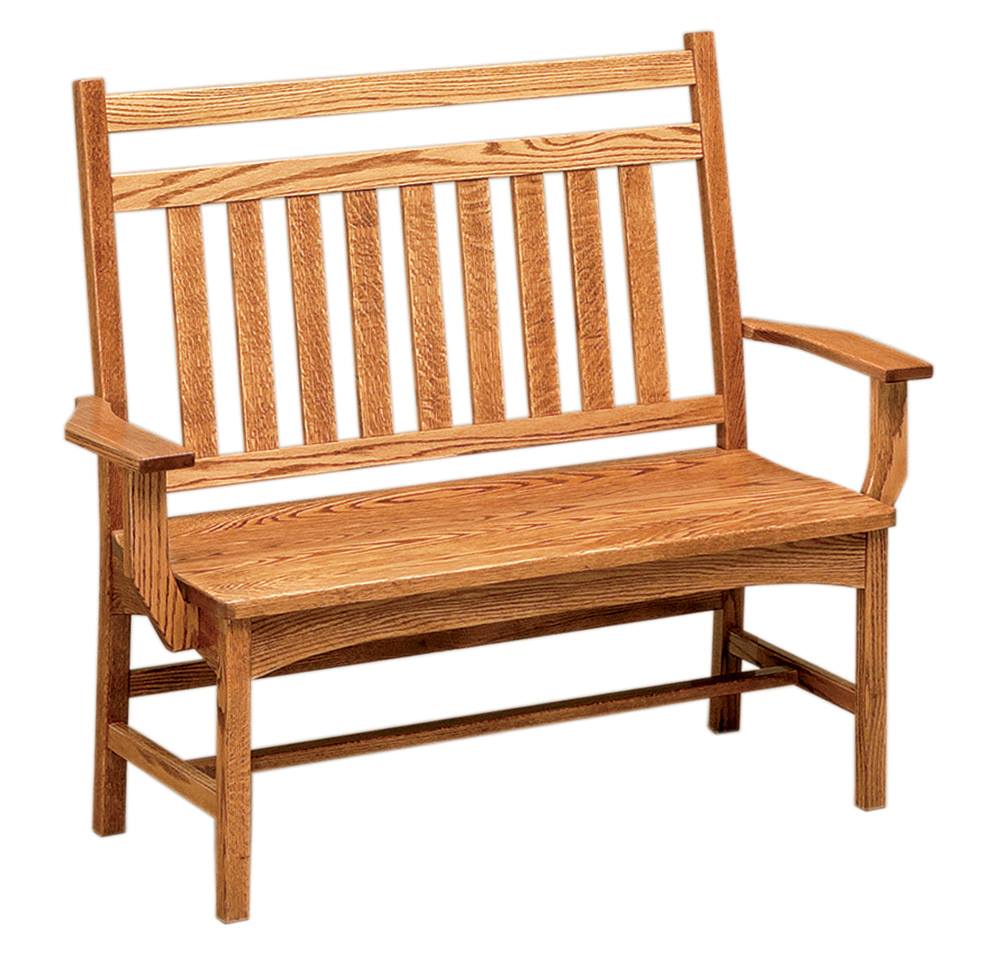 Gone are the days when benches are reserved for your favorite park, or even your favorite spot in the backyard. Implementing a bench into your home gives you a place to sit down for a conversation with your best friend or story time with your youngest child, a leisurely breakfast with your spouse or a private moment to sit and unwind after work. Whatever part of the house you need to fill with its presence, a bench just screams warm and inviting.
At Amish Furniture Showcase, we know that furniture must serve a practical purpose but with an artistic flare. Our aim is to create pieces that will appeal to the various rooms of your home and will remain there to stand the test of time. Using only North American hardwoods, our team of Amish and Mennonite craftsmen uses careful precision and a talented eye to building furniture that is solid and stylish.
Come out to our showroom today and find the perfect piece to fill that cozy void in your home!