Rock the Winter Away in Your Favorite Wooden Rocking Chair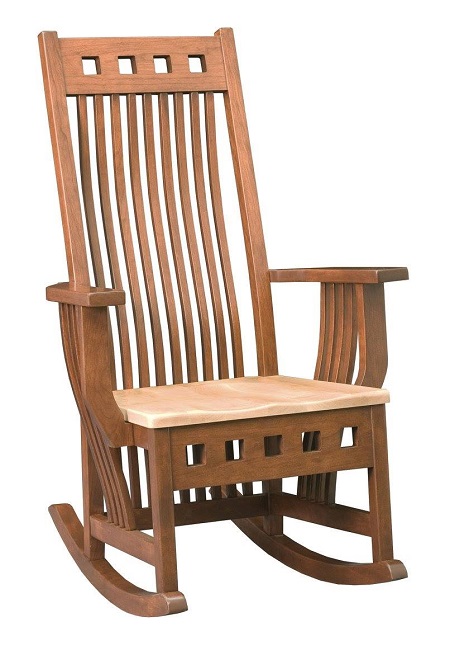 What is more cozy and inviting than a rocking chair beside a fireplace? The warm fire coupled with a comfortable place to relax is the perfect way to welcome a long evening. Whether you intend to curl up with your favorite book or take that long overdue nap, finding a comfortable rocking chair is a key to your fireside experience.
At Amish Furniture Showcase, we have a vast array of options when it comes to finding the right wooden rocker for you. There are those with cushions that glide and swivel or those that are more standard and ornate. We have darker colors, lighter colors and everything in between. Each of our pieces is created by Amish and Mennonite craftsmen who put a great deal of skill and precision into their art. We use only North American hardwoods and are proud to display a showroom full of quality items.
Our store is strategically located in the heart of the metroplex, and we know that our customers will be met with an amazing vision of style and beauty when they walk through our doors. Our furniture is built and finished to last a lifetime, and our products stand out above the rest. Come out today and discover your new, favorite chair!