Best 4 Tips to Organize a Small Bedroom
Are you feeling cramped in your small bedroom? Don't worry, you're not alone! A lot of people find themselves dealing with the challenge of making the most out of a small space. But the good news is that there are plenty of ways to make a small bedroom look and feel bigger. With a little creativity and some elbow grease, you can turn your tiny bedroom into a cozy retreat. Here are some tips to help you get started: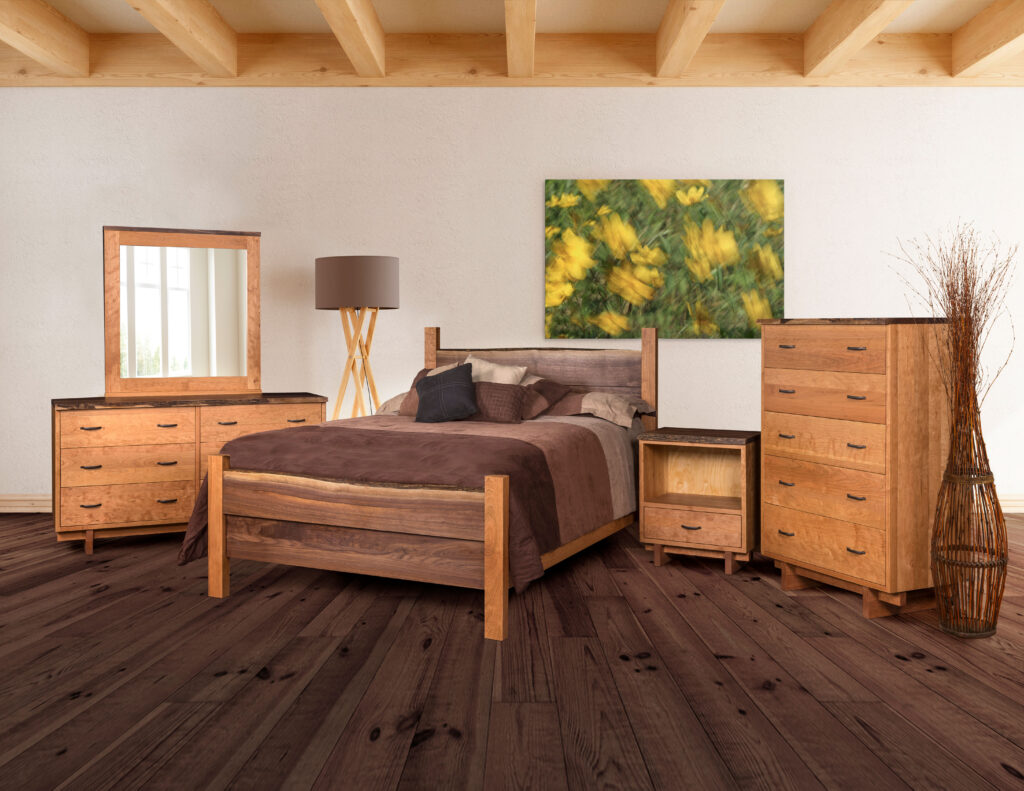 Adjustable Closet Organization System
One of the best ways to make the most of a small bedroom is to invest in an adjustable closet organization system. This will allow you to customize the storage in your closet to better suit your needs. You can add shelves, drawers, and hanging rods as needed to create more space. And if you're not sure where to start, there are plenty of online resources and closet design companies that can help you create the perfect storage solution for your small bedroom.
Establish a Decluttering Routine
If you want to keep your small bedroom looking its best, it's important to establish a decluttering routine. Every week, take some time to go through your bedroom and get rid of any items that you no longer need or use. This could include clothes that don't fit, shoes that you never wear, or old books and magazines. Donating these items to a local charity or thrift store will not only help you declutter your bedroom, but it will also give you a tax deduction.
Use Furniture with Multi-Purpose Functionality
Whenever possible, choose furniture for your small bedroom that has more than one purpose. A good example of this is a futon that can be used as both a sofa and a bed. Or, you might want to consider a daybed instead of a traditional bed. Daybeds typically have storage drawers underneath them, which can come in handy for storing extra blankets and pillows.
Choose the Right Color Scheme
When it comes to choosing a color scheme for your small bedroom, it's important to select colors that will create the illusion of more space. Light, airy colors such as white, ivory, and pale blue will help make your bedroom look and feel bigger.
So, whether you're dealing with a small bedroom or just want to make the most of the space you have, these tips should help. If you need more ideas or help getting started on organizing your room, be sure to check out Amish Furniture Showcase contact us  for assistance.