Beautiful Handcrafted Table for Your Breakfast Nook
Has your kitchen been missing that extra charm? Your family needs a place to come together each morning before the busy day ahead, but the dining room just seems too large and informal. You have the perfect little nook for a breakfast table, but you haven't found the right piece.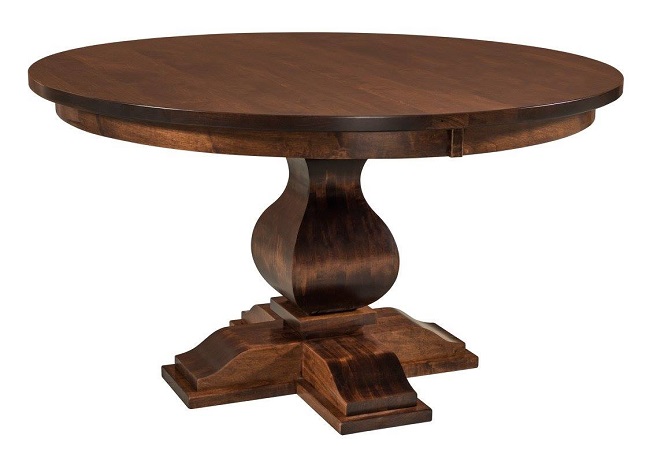 Amish Furniture Showcase is the answer to your furniture problem. We have a large selection of dining tables and chairs that are perfect for a quaint little breakfast nook. Our stylish pieces come in various colors and designs and are made from the finest North American hardwoods. The Amish and Mennonite craftsmen who create each piece of our solid wood furniture use their talent to make unique designs with top-industry finishes.
Come out to Frisco today and see for yourself what beautiful furniture we have to offer. We know that you'll find the perfect table to gather around each morning with your favorite people!