Why You Should Have A China Cabinet Custom-Built For Your Home
If you are looking to get a china cabinet for your home, then having one custom-built is an excellent option. There are so many benefits that come along with having a china cabinet custom-built for your home and three of these reasons will be discussed here.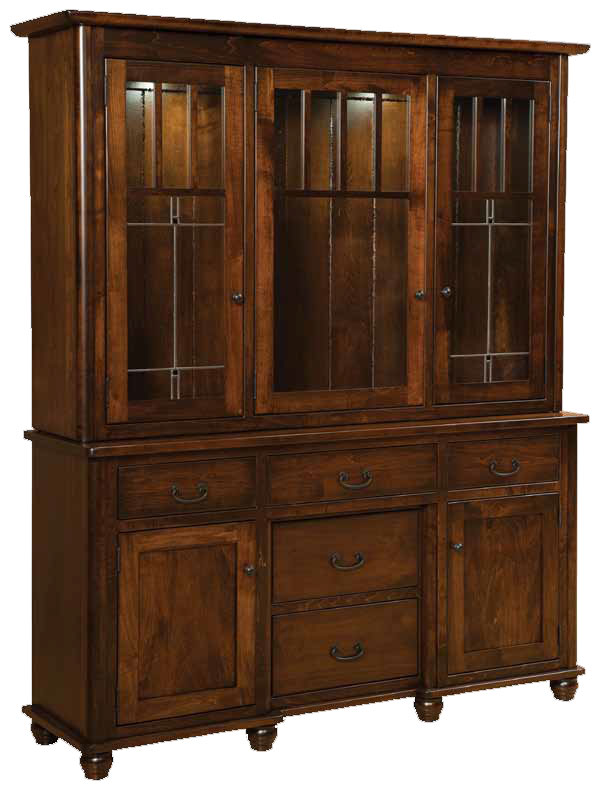 The Dimensions Will Be Perfect 
When you have a china cabinet custom-made, you know that it is going to fit into your home perfectly. You can give the builder the exact dimensions that you need, and they will make sure that they stay within these dimensions for you. This means that you don't have to go all over the place trying to find a cabinet that will fit like you need it to.
You Can Customize The Cabinet
Another awesome reason to go with a china cabinet that is custom-built is because you can make it look however you'd like. You can choose the type of wood that you'd like to have the cabinet created out of, the color you want to have it stained or painted, the details you want in the finish work, and what type of glass you'd like in the doors. All of these details will make you appreciate the china cabinet even more and will make it perfect for you.
High-Quality Materials Are Used 
Lastly, when you choose to have a china cabinet custom-made for you, there isn't going to be any question about whether it is well-made. Only the best type of wood will be used, and you won't have to worry about particle board and other cheap items being used. Attention is paid to every detail and each piece is made to last you for many years to come.
To learn more awesome reasons why you should have a china cabinet custom-built for your home, or to get one started, visit us today at Amish Furniture Showcase.