I remember admiring my great grandmother's china cabinet as a small child. I would stare inside at the beautiful fine china and crystal glasses that sparkled under the soft lighting. I can still see the vintage brass knobs and handles on all the cabinet doors, and my mouth would hang open in awe at the fine detail etched into the smooth dark wood.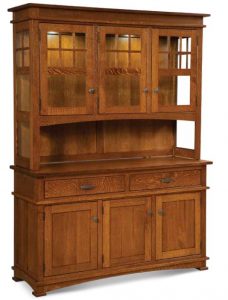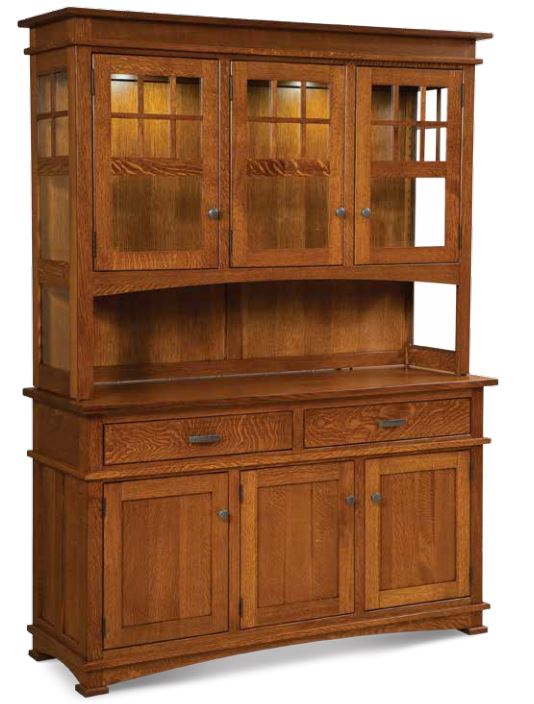 Once I became an adult, I could not wait to possess such a beautiful piece in my own home that I still proudly display to this day.
A china cabinet can bring life to any room. It represents elegance, class, and history; a family heirloom passed down from generation to generation.
The first china cabinet was designed for Queen Mary of England in the late 17th century. She had a passion for collecting blue and white china patterns and loved displaying them at social gatherings for all to see. It wasn't long until everyone wanted a china cabinet of their own.
But storing exquisite china is not the only way one can use a china cabinet.
Do you have a home office? Envision all of your classic and timeless books proudly displayed with class and sophistication.
A small white china cabinet would make a delightful addition to any little girl's bedroom or baby's nursery. Imagine it decorated in soft lights holding your child's favorite toys or vintage heirlooms!
Plant lovers can add greenery to a china cabinet for a priceless and calming centerpiece.
The possibilities are endless!
At Amish Furniture Showcase, we take great pride in our work offering you beautiful hand-crafted pieces that will last a lifetime. All of our furniture is constructed by expert Amish and Mennonite Artisans.
You will find a large selection in bedroom furniture, kitchen tables, desks, chairs, cribs, and entertainment pieces.
We are also proud members of the Better Business Bureau with an excellent rating.
Please contact us and visit our website!