Have you been wondering what finishing touch that specific room might need? You've recently purchased new furniture and have given your home a new look, but you're still missing a few pieces to make it really come together like you'd imagined…maybe a lamp here, a rug there, or a new painting on the wall.  Have you considered adding a wooden accent table to bring both function and beauty to the room?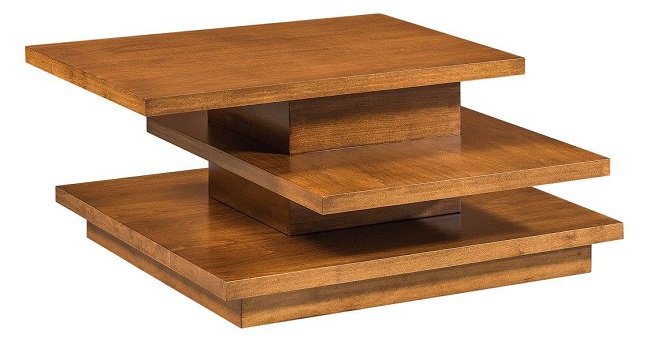 Amish Furniture Showcase in Frisco provides our customers with a ton of options when it comes to solid wood tables to decorate any room throughout your house. Some of our occasional tables, such as the one featured here, come individually with a shape and character all their own, and other tables come in matching sets and sizes. Any of our tables will enhance the style and ambiance of your room while also adding a functional space to showcase and store such items as books, picture frames, and the like.
Our furniture is made from North American hardwoods and created by highly skilled Amish and Mennonite craftsmen. Come out today and see for yourself the wide variety of solid wood pieces that we have. We know that you'll find the perfect table for your decorating needs!