If you are looking for some great furniture to purchase, you should definitely consider buying from a specialty store. These types of furniture stores are very dedicated to their craft and care a great deal about each piece of furniture that they make. Here are three great reasons to purchase your furniture from a specialty store.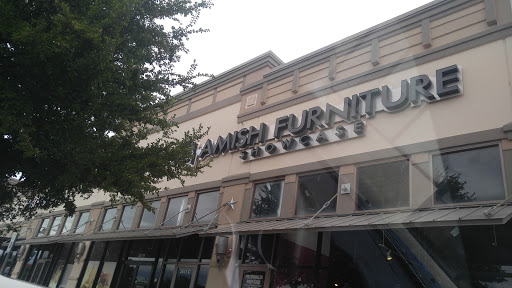 Each Piece Is Well Made
A lot of time and effort is put into each piece of furniture created at a specialty store. The professionals making the furniture are highly skilled and pay very close attention to every detail. In contrast, furniture that is made on a larger scale is often created using assembly lines and equipment, taking a lot of the detail out of them. This can lessen the quality of each piece, making them much less desirable.
You Can Customize Your Furniture 
When you purchase furniture from a specialty store, it can be made specifically for you. This means that you can choose the shape, size, style, accessories, and more. The furniture will then be able to meet your needs and your wants perfectly. This is something you simply can't get from a premade piece.
The Pieces Are Made To Last
Lastly, when you purchase a piece of furniture from a specialty furniture store, you know that it is made to last. The furniture itself is made out of high quality wood that is very thick and durable. This helps it to withstand a lot more wear and tear than a piece of furniture made from thinner, cheaper, wood. The finish on the furniture is also used to not only make it look great, but also to help it withstand stains, chips, cracks, etc.
To learn more awesome reasons to purchase your furniture from a specialty store, or to purchase a piece of furniture today, visit us at Amish Furniture Showcase.