As Mother's Day approaches, we find ourselves reflecting on the special women in our lives. Maybe, for you, it is your mother who left a lasting impact on your life. For others, it is a grandmother or great-grandmother who had a profound influence on you, maybe even an aunt or family friend.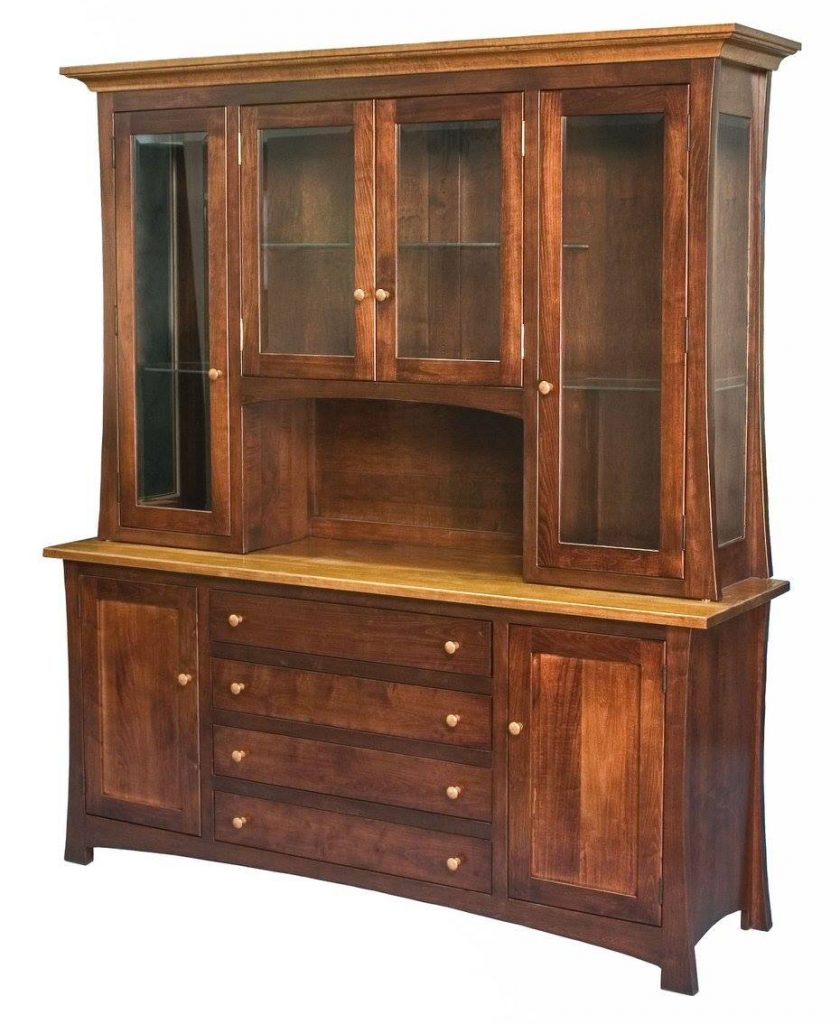 There are many special memories with loved ones that shape who we are and what we hold dear, and with those special memories come significant treasures. These material possessions are passed down through the generations and should be kept safely out of everyday reach. We want to keep these precious items where we can see them and reflect on them but in a place where they are out of the reach of children, pets, clumsy friends, etc.
A deluxe, handcrafted china cabinet from Amish Furniture Showcase is the best way to house all of your treasured items safely and securely yet close at hand. Although tucking your grandmother's china away in the top of the closet is an option, it does not allow you to get it out and look at it or use it very easily. A solid wood china cabinet allows you to store items while also using them as a decorative showpiece.
Our intricately designed cabinets are made from beautiful North American hardwoods, and the beauty of the wood is easily seen in each piece. Our talented crew of Amish and Mennonite craftsmen creates solid furniture that is built to stand the test of time with top of the line finishes. Come visit us in Frisco today, and we know that you will find the perfect china cabinet for your home!