3 Great Reasons To Purchase An Amish Entertainment Center
If you are looking for an excellent entertainment center for your home, then you should definitely consider purchasing an Amish entertainment center. These entertainment centers look great and are highly functional. Here are three excellent reasons why you should purchase one.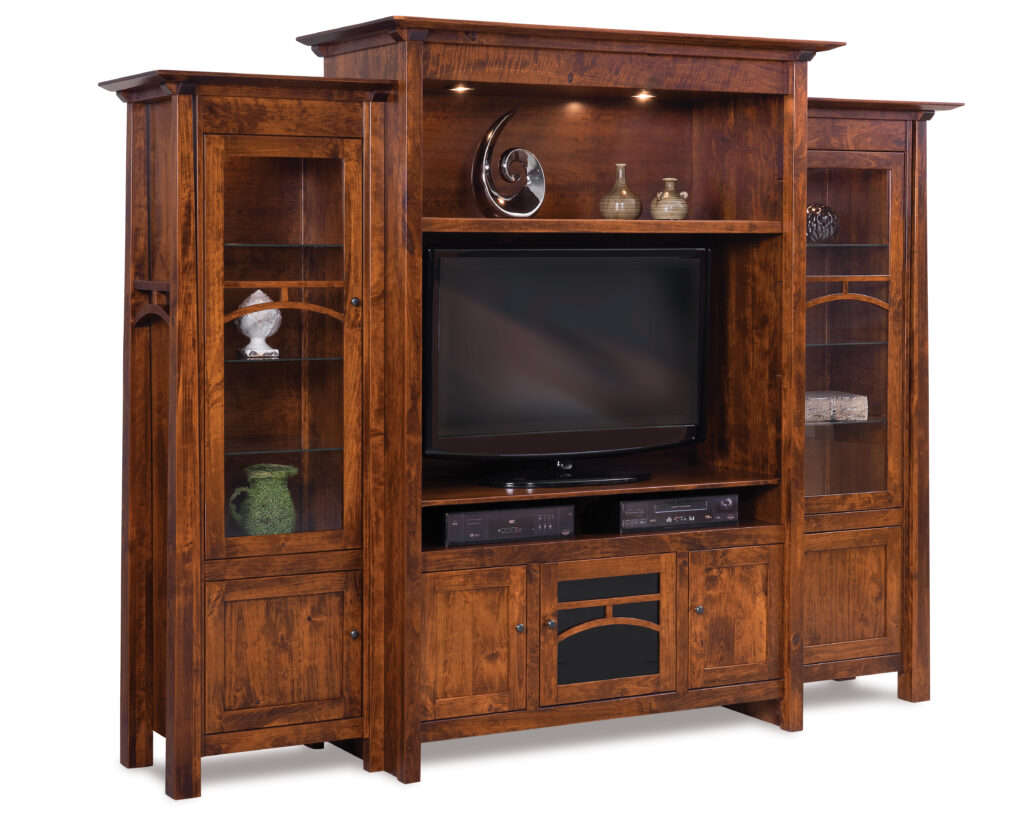 It Will Be A Gorgeous Focal Point In Your Home 
One aesthetic reason to purchase an Amish entertainment center is because it will be a gorgeous focal point for your home. The large wooden structure will have gorgeous crown molding finishes, as well as intricate designs on all the drawers and cabinets. The wood itself will have a very natural look, that has a great finish to help protect it from any kind of damage.
It Is Made To Be Durable 
Another reason why an Amish entertainment center is perfect for your home is because it is a piece that is made to be very durable. This is important because an entertainment center will generally hold a large television, as well as several other electrical items. You also may want to use it for decor, which adds even more weight to it. Thankfully, Amish entertainment centers are made to withstand all of these things and function really well.
You Are Investing In High Quality Furniture
An Amish entertainment center is definitely a very big purchase, but it is one that is well worth it. You know that you are purchasing a high quality entertainment center that has been made out of high quality materials and has been put together with expert craftsmanship. This level of quality and attention to detail is often not found in entertainment centers, making them an awesome investment.
To learn more great reasons to purchase an Amish entertainment center, or to look at and purchase your own today, visit us at Amish Furniture Showcase.