New Wooden Desk for Your Favorite Graduate
How many graduation invitations have you received in the last few months? Whether it's high school, college, or beyond, we all know a handful of friends or family members who are graduating this month. We want to show our love with a nice gift but want to think of something unique, not just the typical money or gift card that everyone else gives.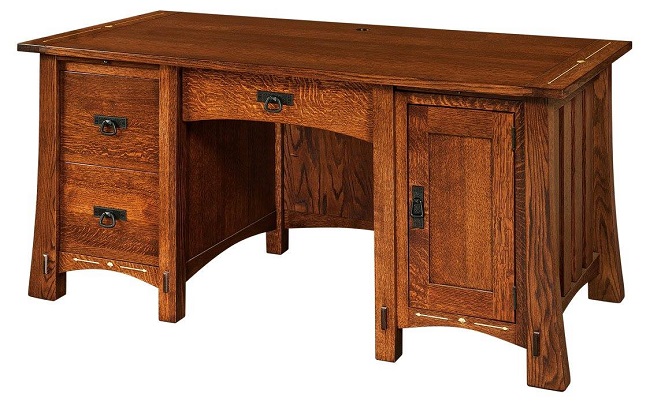 This year, why not buy your favorite graduate a gift that will last for many years to come? A solid wood desk will be a long-term investment in the life of this young man or woman. This beautiful and durable piece of furniture will provide a space to sit and work, as well as provide storage for housing important documents and various gadgets and electronics.
For the graduate who is continuing his or her studies, a nice desk will offer a place for countless hours of studying and writing papers. For the graduate who is venturing into the work force, a handcrafted wooden desk will be the perfect touch to a new office space. The furniture we create at Amish Furniture Showcase in Frisco provides pieces that will fit with any preexisting décor, and our variety of style and color gives our customers countless options for finding a desk that is right for them.
Come out and visit us today and find the perfect gift for this graduation season!