Snuggle Up in a Solid Wood Bed This Winter
As the temperatures continue to drop, we find ourselves spending more time each day anticipating bedtime, slipping under the warm blankets and staying there for as long as possible. For many of us, though, our bed may be uncomfortable and long overdue for an upgrade. Maybe it's time to consider buying something new that looks great and will last you for many years to come.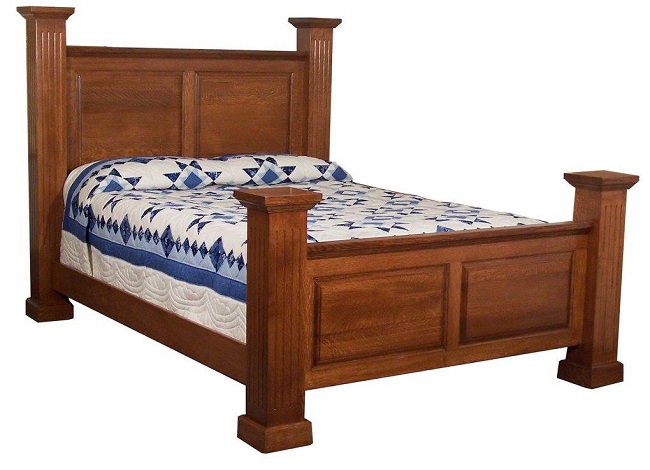 Amish Furniture Showcase offers a wide array of colors and styles when it comes to solid wood beds. Our furniture is designed and built by talented Amish and Mennonite craftsmen who use only the best North American hardwoods for our beautiful pieces. Each bed is covered with a top quality finish and intended to last not for a few brief years but for a lifetime.
If you're ready to get in hibernation mode this winter, then come out to our showroom in Frisco and find the perfect bed to snuggle up in. We guarantee that you will find furniture that you love!