The choice to homeschool your children is a great one and one that can be very successful. However, it is very important that you have a space set aside and the proper furniture in it to allow your children the best chance of success. Having this space can help them to focus more on school work when they are at home and the proper furniture can make it comfortable and give them the resources that they need to succeed. Here are three essential pieces of office furniture for homeschooling.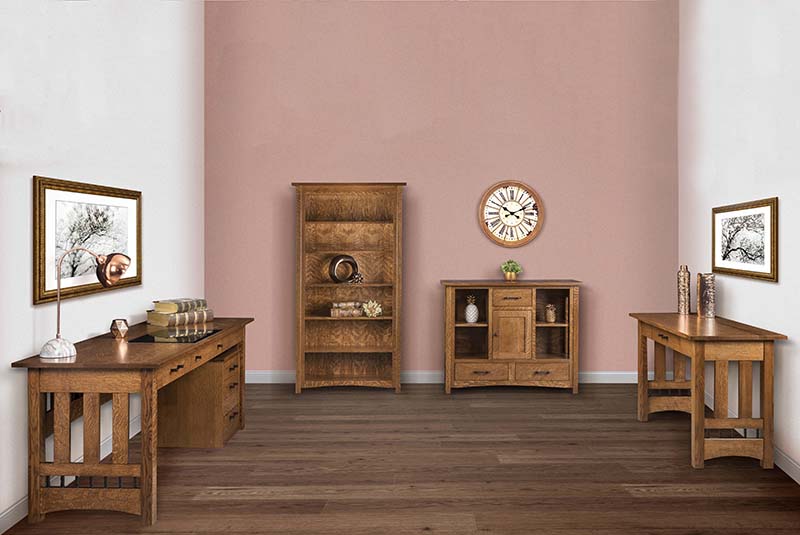 Writing Desk 
Your children are going to do a lot of writing at home as part of their homeschool curriculum, so you want to make sure they have a place set aside where they can easily write and focus on their work. Purchasing a solid wood writing desk for each of your children is a great idea. These desks are fairly small, making it possible to fit more than one in a larger room. They also have drawers and cubby spaces to hold your child's school items and a protective finish to ensure the desk lasts for many years.
Computer Table 
With the way that a lot of homeschooling is done these days, a computer is going to be essential. Because of this, you will want a sturdy and easily accessible place to store this computer. A computer table is perfect when you are schooling multiple children. Not only is it excellent at holding multiple computers at one time, but it also provides plenty of space for your children to sit and use the computers. The solid wood structure and detailed finish work also makes this a beautiful addition to your schooling area.
Bookcase 
When you are homeschooling, you are going to need a single location to store all of your books. A wood bookcase that is either open or enclosed is an excellent solution. The solid wood that this bookcase is made out of makes it perfect for storing several heavy textbooks at one time, as well as a variety of other books. You can also choose from a variety of finishes to match the other furniture in your school area.
To find these high quality pieces of office furniture and more, visit us at Amish Furniture Showcase.