Best Furniture Store in Frisco
Are you in the market for some new and dependable furniture? Whether you are looking to furnish a new home or office or ready to update those old hand-me-down pieces you've had for decades, it's time to look at your options. When it comes to forking over your hard earned money for new furniture, you don't want something cheap and flimsy. You want something that will last for many years to come.  That's where the best furniture store in Frisco comes into play.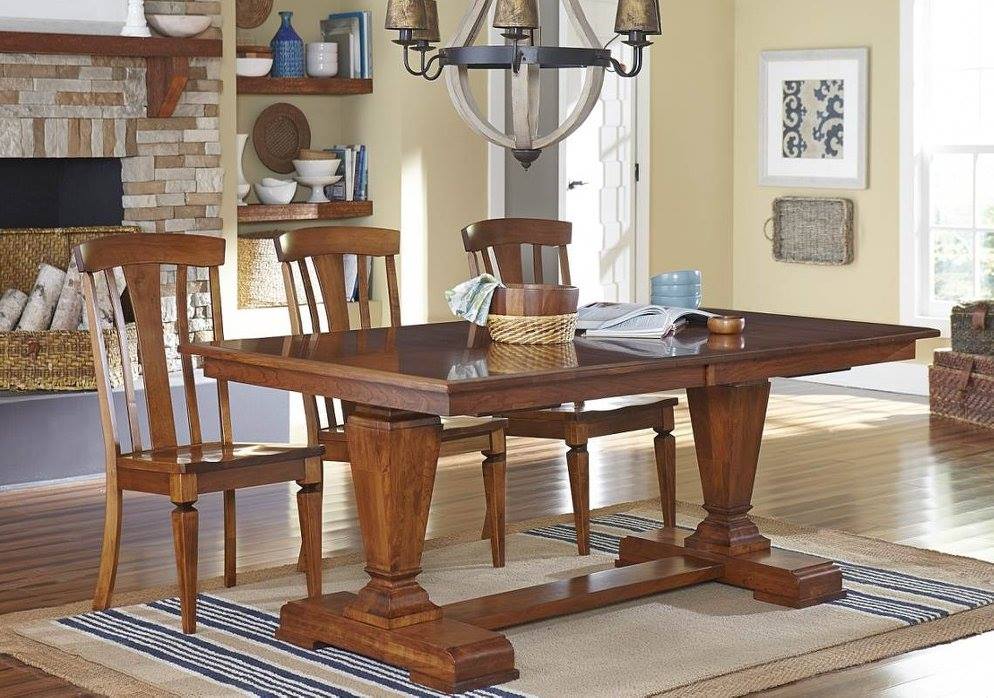 If you're in the Frisco area, then Amish Furniture Showcase is the best option for any and all of your furniture needs. Our solid wood pieces are both elegant and sturdy. Each item is handcrafted using North American hardwoods and finished with top-industry finishes that will last a lifetime. Our highly skilled Amish and Mennonite craftsmen do an impeccable job of designing and intricately piecing together furniture for any room and every occasion.
Whether it's a new bedroom suit you're interested in or maybe a new dining room set, we've got you covered. You can buy a matching set or piece together different items to fit your specific style. Come by our showroom today and take a look at all of the great options we have for you!