Buying a new entertainment stand when you've been placing your TV on a basic stand or had it wall mounted can create an opportunity for adding a focal point to your home. If you've been thinking of buying an entertainment center from a furniture store for a small nook, you'll need to consider the following tips that can help with choosing the right piece of furniture.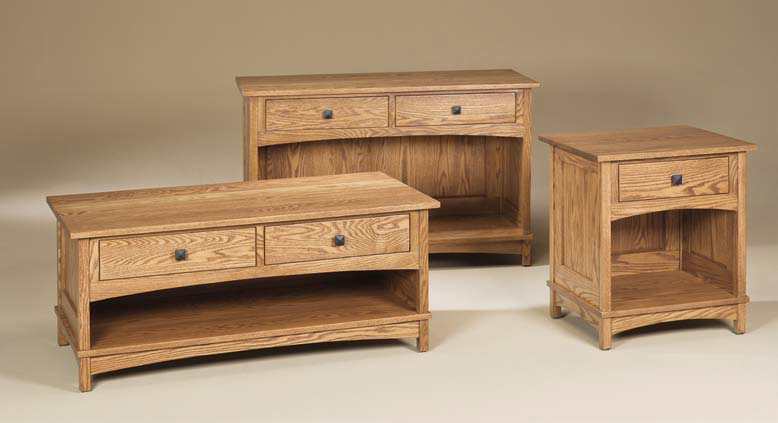 Take Thorough Measurements
When you intend on placing the entertainment center into a small nook, it's so useful to take measurements first so that there won't be any surprises over it not fitting when bringing it home. Being careful with measurements of the height and width of where you want the entertainment center to be put in can make sure that it fits right in and the need for a custom piece of furniture not being needed.
Consider What It's Used For
Making sure that the entertainment center is a good match for your home includes checking how many shelves you need and other details. If you have gaming consoles or a stereo you want set up, you may have different preferences from someone who wants drawers for storing DVDs and Blu-Rays.
Keep the Style Cohesive
As you shop for an entertainment center, you'll see that the materials can vary, as well as the color of the stand. Even the staining on wood can alter the way that the entertainment center looks, making it important to find a good match for the rest of the room.
Shopping for an entertainment center can be exciting since it can end up being the focal point in your living room and get the area around your TV tidied up. If you've been stumped on what to look for with a new entertainment center, consider the above tips and feel free to contact us to begin shopping.