Amish Furniture Showcase in Frisco offers solid wood furniture that will hold its finish for a lifetime. Each piece is built by skilled Amish and Mennonite Craftsmen and finished by hand with top-industry finishes.
Over the years, Amish furniture has become synonymous with quality furniture. For over 12 years, Amish Furniture Showcase has offered handcrafted solid wood furniture using the tried and true standards of pure Amish craftsmen.
Amish furniture is made in many different styles. Each one has different characteristics.  You can choose which one will best complement your home's design and theme.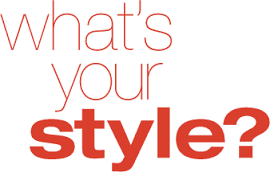 Mission
Mission furniture has straight lines and exposed joinery. It is clean and modern.  Mission furniture is popular for every room of the house, but one of the most popular styles of mission furniture is for the dining room.  Mission furniture can be made from many types of wood, but the most popular one is oak.
Shaker
Shaker furniture is plain, simple and basic.  The purpose of shaker furniture is mainly concerned with functionality and quality.  Shaker furniture is similar to mission furniture in its simplicity; however, shaker furniture has more curves, whereas mission furniture has mostly straight lines.
Queen Anne
Queen Anne is the most traditional.  It usually has carvings, moldings, and unique foot details.   Queen Anne is the most formal of the three main types.
Whatever your style of home, you can perfectly achieve your home's perfect balance at Frisco's Amish Furniture Showcase.  Call us or stop by the showroom today to look at Mission, Shaker, and Queen Anne style Amish furniture!