As the warmer months approach, re-decorating or upgrading your home might be on your mind. If you are planning to upgrade your furniture or just purchase furniture for the first time, the task can be a bit stressful. Like most furniture shoppers, you want high quality, durable, and stylish furniture at a reasonable price. Here are 5 tips to help you on this shopping journey.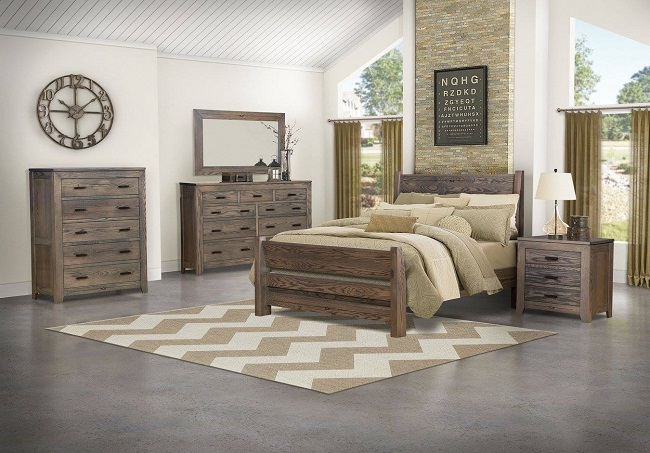 Look for items that fit your lifestyle. Select items for the whole family to enjoy. Do take into consideration your family pets. Most often family situations change over a period of time, either the family expands or gets smaller. Make your decision based on family needs, activities, and space.
Take time shopping for your quality furniture pieces. You might have known for some time the need for new furniture was imperative. Avoid rushing to purchase the first furnishings you see. Take your time on this big decision. Once you find something you are leaning toward purchasing, give yourself at least a day to think about it.
Take maintenance into consideration. Consider how the furniture will need to be cleaned and how often. Different types of products cause harm to furniture, so know what can and cannot be used on it.
Stay within your budget. Know your budget and by all means, try to stay within it. Many stores offer in-store credit and you might get approved for a larger credit line than your original budget plan. Think carefully about whether this is something that fits into your budget. Also, remember many furniture stores will also expect you to pay for delivery.
Consider purchasing furniture made by skilled Amish craftsmen. Some of the best quality pieces of furniture are made by these craftsmen and have the best finishes on the market. Amish furniture is also known for its durability and unique style. Today, most people prefer the furniture because it is made out of solid wood that last a lifetime. To find out more about selecting the best quality pieces of furniture for your home visit us.