5 Tips for Displaying China In Your Home
Displaying china in your home can be tricky if you aren't sure how to go about it. When choosing your cabinet, you want to consider the size of your display and how you want to set it up with your guests. You also need to consider placement and access when putting it all together since you don't want people bumping into furniture as they move around the room. Here are some tips on displaying china safely and beautifully so that it becomes an integral part of the décor in your home instead of just another box taking up space in the closet.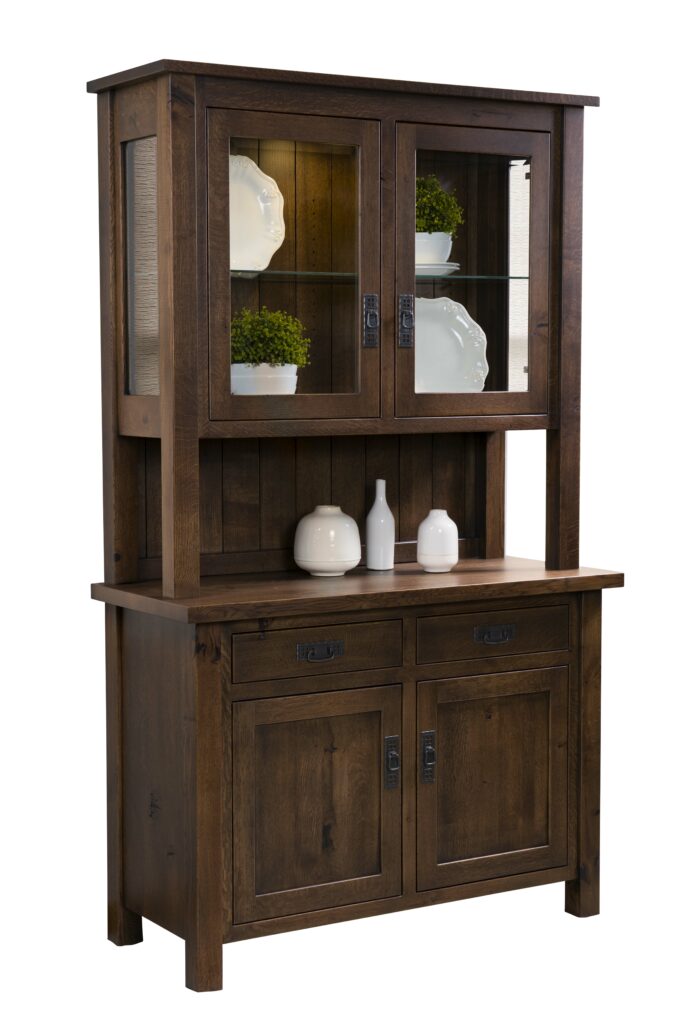 Arrange Your Plates with Gaps
If you're using a hutch or cabinet to display your china, arrange the plates with gaps between them. This will allow light to reach all plates and prevent them from looking cluttered. Plus, it'll make it easier to grab a plate when you need it!
Hang Plates on Single Hooks
If you're looking for a simple way to display your china, hanging plates on single hooks is a great option. Plus, it's an easy way to change up your decor if you get bored of the same old thing.
You should Display China In an Odd-Numbered Cluster
Start by grouping china together in an odd-numbered cluster. It will create a more visually interesting and pleasing arrangement. Plus, it's a great way to show off your collection all at once!
It's a good idea to mix the heights. Make the tallest items at the back, place the small items between two medium-sized items, and set up a focal point with the most decorative item. The shape is also an important design aspect so use short and curvy shapes with tall and narrow ones to produce contrast.
Mix Up the Textures of Your Items
To create an interesting display, mix the textures of the selected items. Incorporate both smooth and textured pieces to add dimension and visual interest. Try pairing a sleek vase with a more rustic plate or a glossy figurine with a matte charger.
Display China Symmetrically in Alcoves
One of the best ways to display china is symmetrically in alcoves. This creates a sense of balance and makes the most of your space. Plus, it's a great way to show off your collection! China displayed symmetrically on shelves or in a cabinet will create a smart look that's as much about aesthetics as it is about storage.
If you're looking to display your china in a stylish and functional way, consider these five tips. From adding height to using a cabinet, there are plenty of ways to show off your collection while keeping it safe from harm. With a little planning, you can create a beautiful display that will envy all your friends.
Our team of experts at Amish Furniture Showcase can help you get started with the perfect china cabinet, answer any questions you may have, and provide guidance along the way. Contact us today to get started.