For all of you that think that the words wood and recliner don't mix, we're here to change your mind! A recliner is a chair that screams comfort, the place you long to kick back and relax after a long day. But what if your recliner could offer both comfort and style at the same time?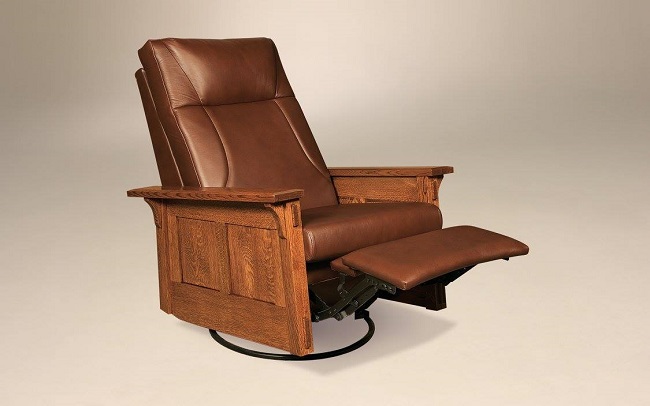 Our wooden recliners are made by skilled Amish and Mennonite craftsmen and sold at Amish Furniture Showcase are sleek, stylish and very comfortable. These recliners would make the perfect addition to your living room, bedroom or man cave. Whether you are reading a good book or watching your favorite team, relaxing in one of these wooden recliners is the perfect way to rest and enjoy your down time.
Our showroom, located in Frisco, Texas, is full of unique and high quality pieces of furniture that are crafted from North American hardwoods with top-industry finishes that will hold their beauty for a lifetime. Come out and visit us today and find the recliner that is the best fit for your home!