3 Great Reasons To Purchase Amish Bedroom Furniture
Choosing the furniture for your bedroom is a big decision, and you want to make sure that you get pieces that not only look great but also function well for you. One excellent option to consider is Amish bedroom furniture. There are so many benefits to purchasing this style of furniture and three of them will be discussed here.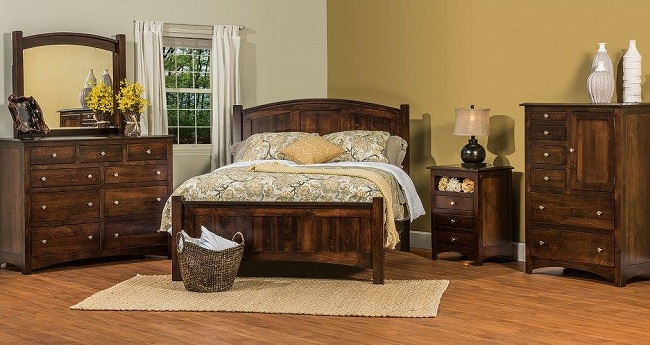 The Pieces Are Timeless
One excellent reason to purchase Amish bedroom furniture is the fact that the pieces are made to look timeless. A lot of this has to do with the fact that this type of furniture is created from wood. This is a material that will never go out of style and has a gorgeous appearance. This helps you to know that the pieces you are purchasing for your bedroom are going to look great for many years to come and will give your bedroom an amazing, timeless appearance.
They Are Built To Last
Another awesome reason to purchase Amish bedroom furniture is because it is built so incredibly well. Each piece is handcrafted and attention is paid to every detail. Also, because they are made out of wood, you know that they are going to be sturdy, and you don't have to worry about them falling apart or otherwise breaking. This protects your investment and helps you to know that the money you spend is well worth it.
They Are Locally Made
Lastly, Amish bedroom furniture is made within the United States, so you are supporting local businesses and products. In a country where more and more items are being created and purchased elsewhere, it is important to purchase items that are actually created in the United States. This helps to support your country and those who work hard to create amazing products for you.
To learn more about Amish bedroom furniture, visit us today at Amish Furniture Showcase.