Get the Most Out of Your Home Office with These 5 Tips
When you work from home, it's easy to let distractions take over the space and make you less productive However, with just a few little tweaks to your home office, you can improve your workflow and get more out of your work day.
A well-designed home office should be comfortable and functional. Here are a few tips to help you get started:
Invest in a good chair that supports your back and promotes good posture.
Make sure your desk is at the right height for you to avoid hunching over.
Position your computer screen so that it's at eye level to reduce strain on your neck and shoulders.
Take regular breaks to walk around and stretch your muscles.
Continue reading to learn more on how to get the most out of your home office: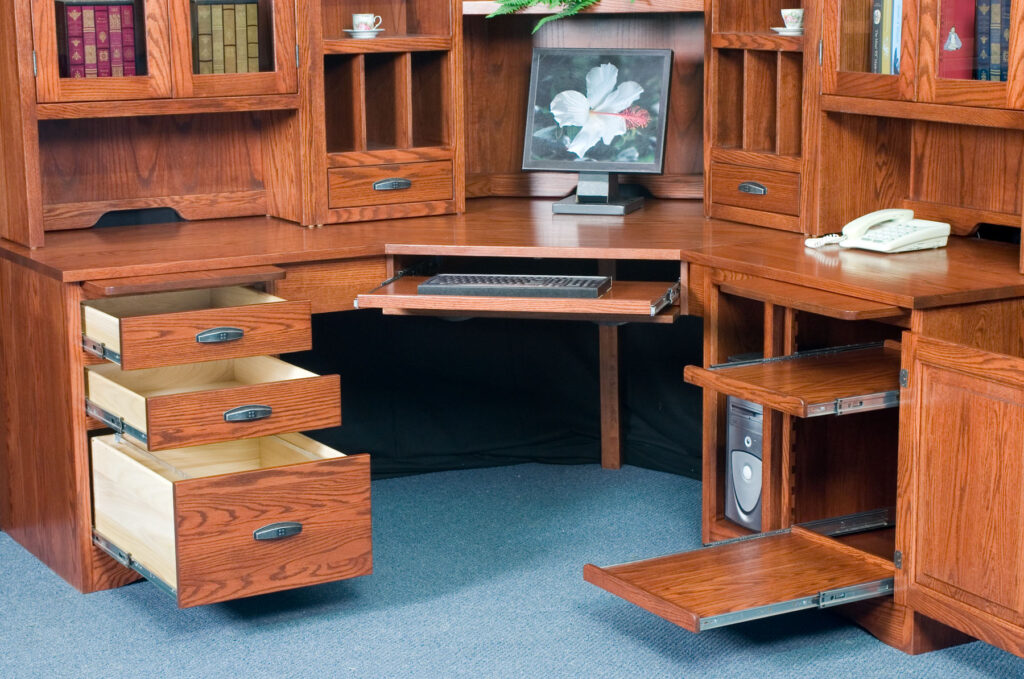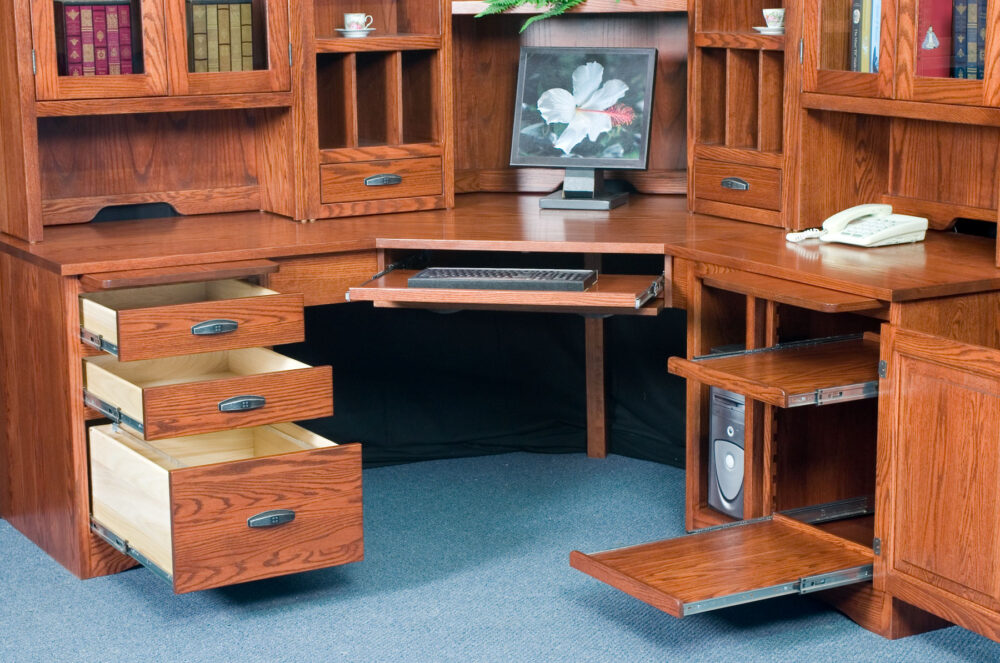 INVEST IN A MOBILE DESK
A mobile desk is a desk on wheels that can be moved around easily. It's a great way to make your home office more flexible and productive. You can use it as a standing desk, or move it around so you can work in different areas of your home.
USE YOUR DESK SPACE WISELY
You should use your desk space wisely. If you have a lot of paperwork, invest in a good filing system. Besides, if you use your computer for work, make sure your desk is set up ergonomically.
UTILIZE PLENTY OF STORAGE
This means utilizing plenty of storage to keep things off of your desk and out of sight. Adding a few shelves or even a small cabinet can make a big difference in how cluttered and chaotic your space feels.
HANG ORGANIZERS OFF THE WALL
By hanging organizers off the wall, you can create a system that works for you and helps keep your desk clear. Plus, it'll be within easy reach when you need it.
SKIP DECORATING
Your desk should be well-lit, free of distractions, and stocked with everything you need to be productive.
GET PROFESSIONAL HELP!
There you have it. These handy tips will help you avoid distractions and enhanced productivity. They will also make your home office desirable to work in everyday. Consult Amish Furniture Showcase to get help on setting the perfect home office.