Decorating Your Dining Room
Furniture
Come to the Amish Furniture Showcase in Frisco to choose beautiful, handcrafted furniture for your dining room.  The pieces we have are solid wood and high quality and will never go out of style.  We offer several styles of tables, china cabinets, buffets, and chairs.  They each come in a variety of types of wood.  Some chair choices include padded, upholstered, armchairs, or swivel chairs.  We are certain to have something that matches your tastes and style.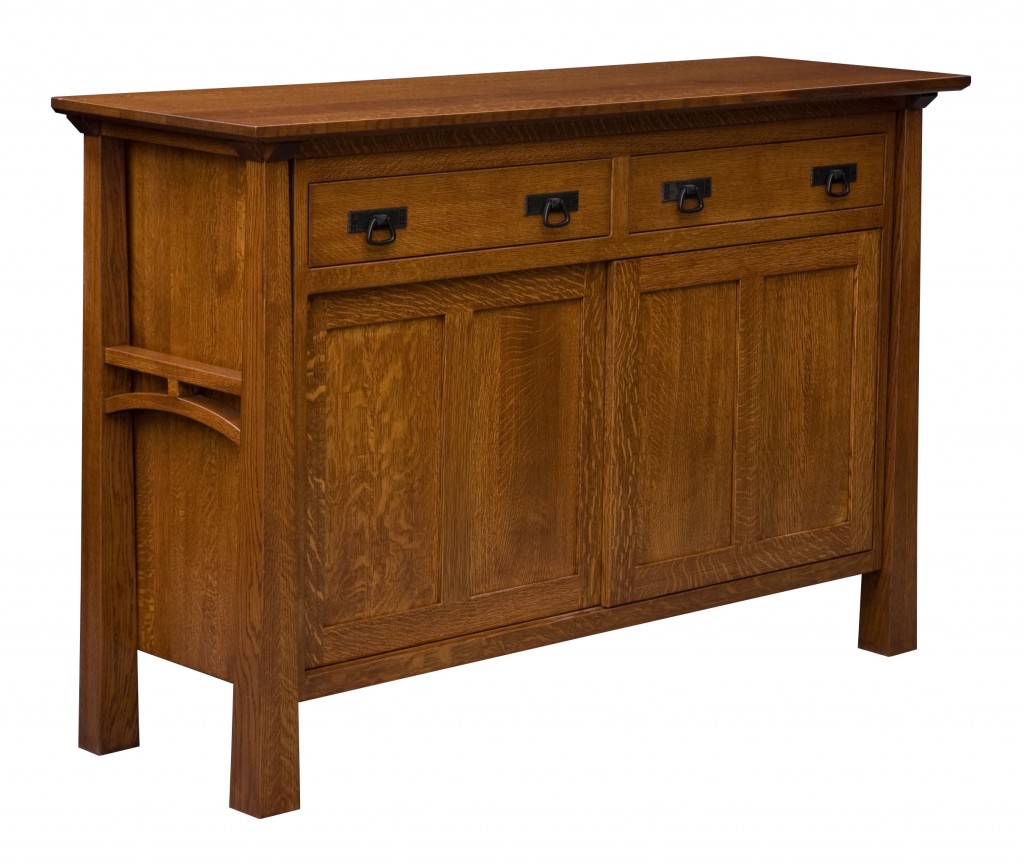 Paint
The theme of your home will help you determine what color and finish of paint to choose.  Most brand names of paint have online tools, such as a color palette and a calculator to help you know how much paint to buy.  Be sure to pay attention to adjoining rooms so that the colors and finishes match.
Mirrors
Some decorators recommend using mirrors in your dining room.  You can use them to decorate or to fill a large wall space.  You can also use them to make a small room appear larger.
Lighting
Hardware stores have a large variety of chandeliers to decorate your dining room with.  Choose a table from Amish Furniture Showcase first, and then go to Lowes or Home Depot and choose a chandelier to match.  Alternatively, a cheaper option is to remove your existing light fixture and paint it to match the new furniture.
Dishes
There are so many dishes to choose from.  Visit your local department store and find dishes to complement your style (traditional, modern, or contemporary).  Some people prefer bright and colorful dishes while others prefer plain white.  When you pick out your dishes, be sure to select a line that has pieces for serving (such as cake plates and casserole dishes) and for display (such as vases).