A corner china cabinet can add a sense of nostalgia and charm to nearly any space. If you don't have a fancy china collection you would like to show off, you can still make use of a corner cabinet in one of the following ways.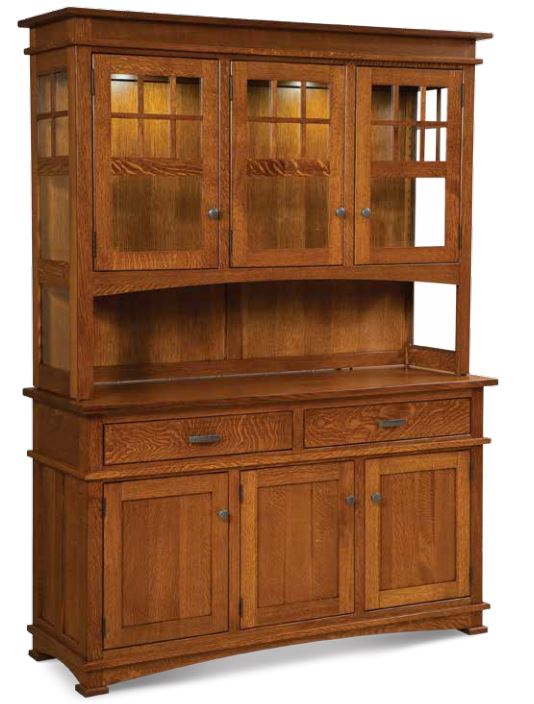 Media Center
The shelves inside a corner china cabinet are perfect for creating a media center. Choose a cabinet with a wider base so you will have room for a flat screen TV on top, then use the shelves for a DVD player, stereo system, CDs, or a gaming unit and video games.
Displaying Collectibles
Show off collectibles and keep them well protected by storing them inside a corner cabinet. A corner china cabinet is the perfect spot for seasonal displays of figurines and curios. As such, you may want to switch out your collectibles when changing holiday décor. For example, you could use your cabinet to house a Christmas village complete with miniature lights and artificial snow.
Plant Stand or Miniature Greenhouse
Have some houseplants you would like to keep away from pets or small children? A glass-front china cabinet is the perfect solution. Place your cabinet in a sunny location, and you can even use it to grow plants from seeds to get a jump start on your summer garden.
Bath and Beauty Items
Place a china cabinet in your bathroom for storing towels, washcloths, and other linens. Add some wicker baskets for holding soaps, lotions, and other bath and beauty items. Then all you have to do is light a few candles and enjoy a nice, relaxing soak.
The number of uses for a corner china cabinet are nearly endless. Maybe you can think of some others that we haven't mentioned here. For help with selecting the right china cupboard, please contact us.