Having a living room with a timeless, classic design starts with the kind of furniture you choose, and what better option than Amish furniture? Here are four reasons to get Amish furniture for your living room.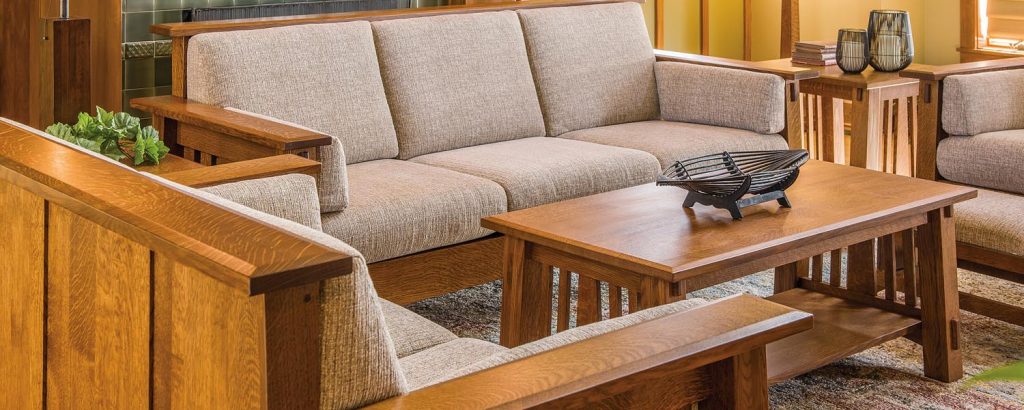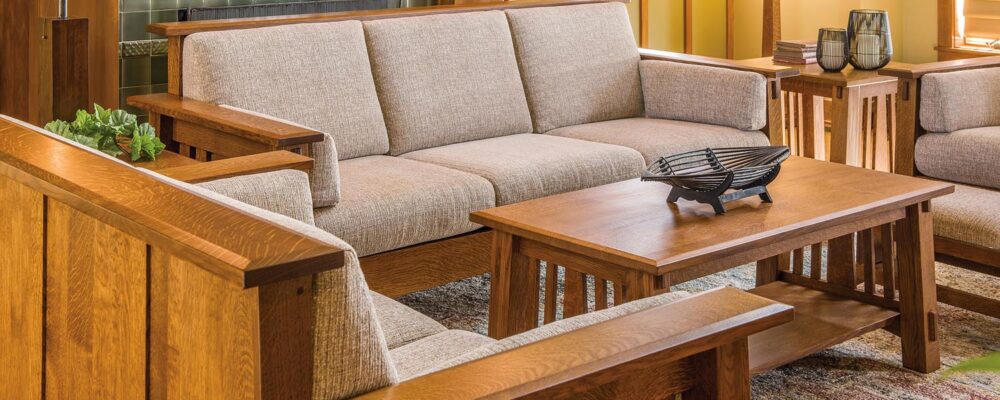 Assurance of hardwood, tastefully finished furniture
Amish furniture stands out with its solid construction and meticulous detailing. Most of the wood used comes from hardwood trees such as white oak, maple, and red oak.  Amish artisans use expert joinery techniques for every piece of furniture. The finishing detail is fantastic. The resilience, skill, and detail put on every part of the furniture ensure that you go home with a beautiful and quality product.
Amish living room furniture is easy to maintain
These pieces of furniture are made from premium quality material, which requires minimal aftercare. All they need is occasional polishing using non-wax polish to help keep their natural appearance. You, however, need to dust them frequently with a micro-fiber piece of cloth. Amish living room furniture is made of natural hardwood; therefore, avoid exposing it to direct sunlight for prolonged periods.
Durability
Do you want quality living room furniture that stands the test of time? Then Amish furniture should be your top choice. During construction, the hardwood is dried properly to prevent decomposition, especially in indoor environments. Sometimes, this wood is dried in a kiln to enhance durability and prevent splitting. This practice also improves its durability.
Versatility
The versatile styling of their living room furniture fits well with many styles and design themes. Do you want a contemporary or rustic theme for your living room? Amish furniture suits almost any style and concept you choose. They also fit well with a variety of home décor pieces and colors. This makes it easy for you to switch your theme whenever you feel like it, since you won't have to change your furniture.
Amish living room furniture is quality, beautiful and functional. Our artisans use hardwood which has intricate grain detailing that is almost impossible to replicate. Such natural beauty is what you need for your living room. Contact us today for more details.