Solid Wood China Cabinets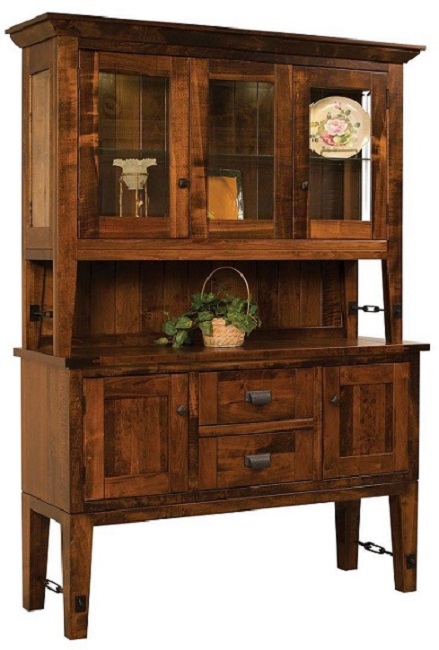 Have you been hanging on to your grandmother's china for years? Maybe you received new china as a wedding gift but never had a place to store it? So many of us have treasured pieces that we want to keep safe yet be able to enjoy at the same time. What if you had a piece of furniture that could serve both purposes?
A solid wood china cabinet from Amish Furniture Showcase would be the perfect addition to your kitchen, breakfast nook, or formal dining room. We offer a variety of pieces that range in color and style, and we will be sure to find a china cabinet that suits your particular taste. These solid wood cabinets are carefully constructed from North American hardwoods by Amish and Mennonite craftsmen and finished by hand, with top-industry finishes that will last a lifetime.
So, if you're looking to finally show off and enjoy that dusty china and flatware, then consider coming out to our showroom in Frisco and selecting the piece that best fits your design choice. We would be happy to assist you picking the one that's best for you. Our furniture is sure to bring a touch of long-lasting artistry to your home!