Long summer days call for lots of rest and relaxation. For some, you only get to put your feet up for a few minutes at the end of the day, while others spend much of their summer vacation curled up reading books or watching movies. Regardless of how and when you get some downtime, you need a good place to kick back and rest when you get the chance.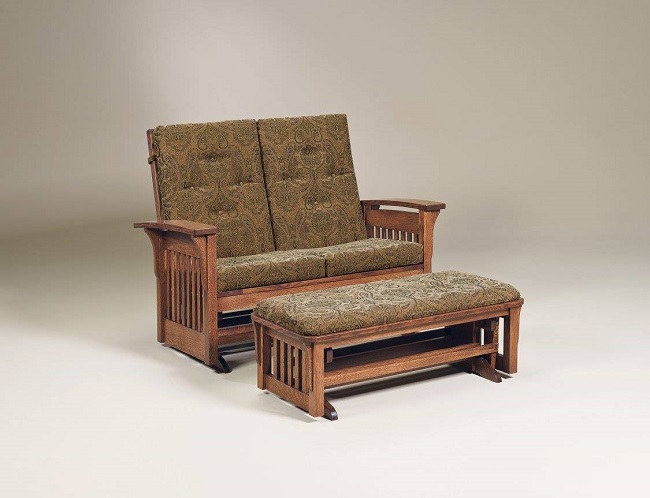 A solid wood loveseat with decorative cushions would make a great addition to any living room or enclosed patio. Throw in a matching ottoman, and you have a combination that is sure to attract anyone who is looking for a comfortable spot to leisurely spend a few hours.
Amish Furniture Showcase takes pride in bringing quality furniture to our customers in a large variety of shapes and sizes. Our pieces are made by highly skilled Amish and Mennonite craftsman who use North American hardwoods and a lot of intricate work to produce our beautiful furniture. We use only top-industry finishes and send our customers home with products that will keep that finish for a lifetime. Come out to Frisco and visit us today, and we will help you find the perfect loveseat for your home!